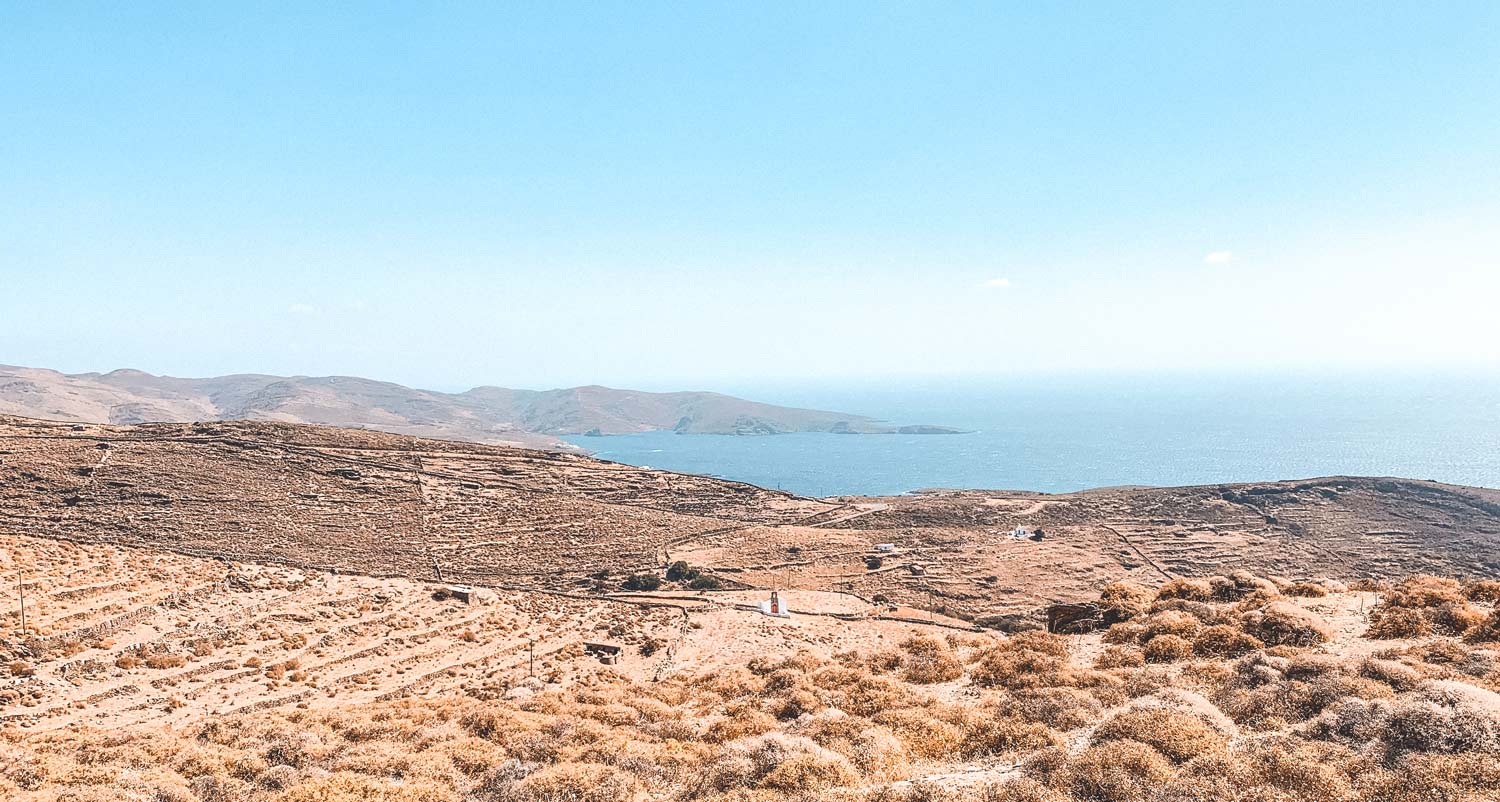 If you are planning to travel to the Greek island of Kythnos and you're wondering which are the best activities, don't worry: Kythnos has a lot to offer! We spent there one week in August 2019 after living three months all around Greece and, even if Kythnos is not like Santorini and Mykonos, we really had a nice stay. If you're organizing your trip to Kythnos, check out Travala for the best apartment ever! Kythnos island is one hour and a half by ferry far from Athens Port, so it's the perfect place to visit if you want to visit both Athens and Greek islands. We advise you to spend there from 3 to 4 days and then reach Greece's capital for a total immersion in Greek culture. If you want to discover 10 local things to do in Athens, give a look at our article. From beautiful beaches to the relaxing hot springs, from the friendly people to boat trips around the island, we are sure you'll fall in love with Kythnos and the magic of Cyclades. What are you waiting? Keep on reading and discover the best things to do in Kythnos island! 
Day 1: Discover the Hot Springs in Loutra
The hot springs are definitely a thing you can't miss while in Loutra. You can join Loutra by car from everywhere in the island and when you'll arrive, you'll find in front of yourself an almost deserted village: few hotels, restaurants and that's it. But don't worry, here you'll have enough things to do to spend an entire day in Loutra. First of all, we advise you to take a bath in the extremely hot thermal waters of Kythnos. The water's spring is 1 km far away from the beach and the thermal water is channeled until the sea. This creates a natural Kneipp bath where you can bath yourself in 40° water to 20° water. After that you'll feel your body much more relaxed and refreshed. The hot springs in Loutra will be a great option to have a relaxed time during your trip. You'll also be able to enjoy the new baths, even if their services are not so different from the free ones. If you like visiting abandoned places and doing urbex, you can also visit the old thermal bath. In any case we don't advise you to stay in Loutra, but prefer to book your hotel in the more traditional town of Hora.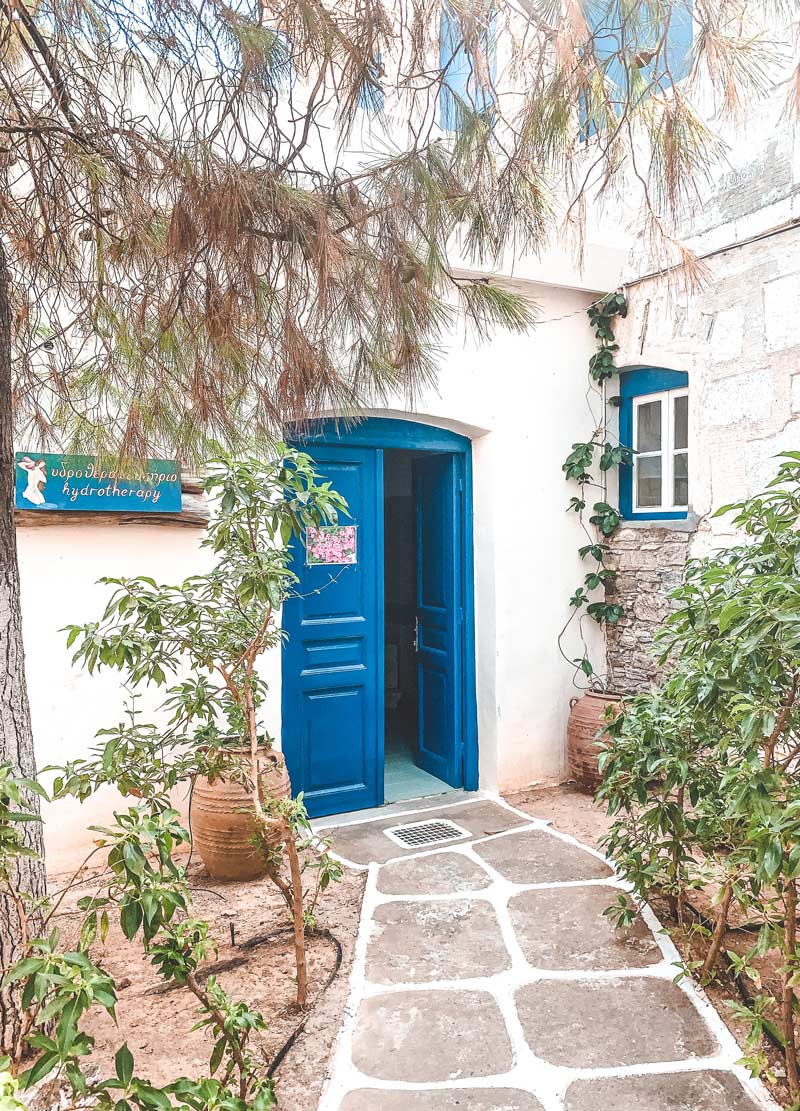 "The Brand New Baths In Kythnos"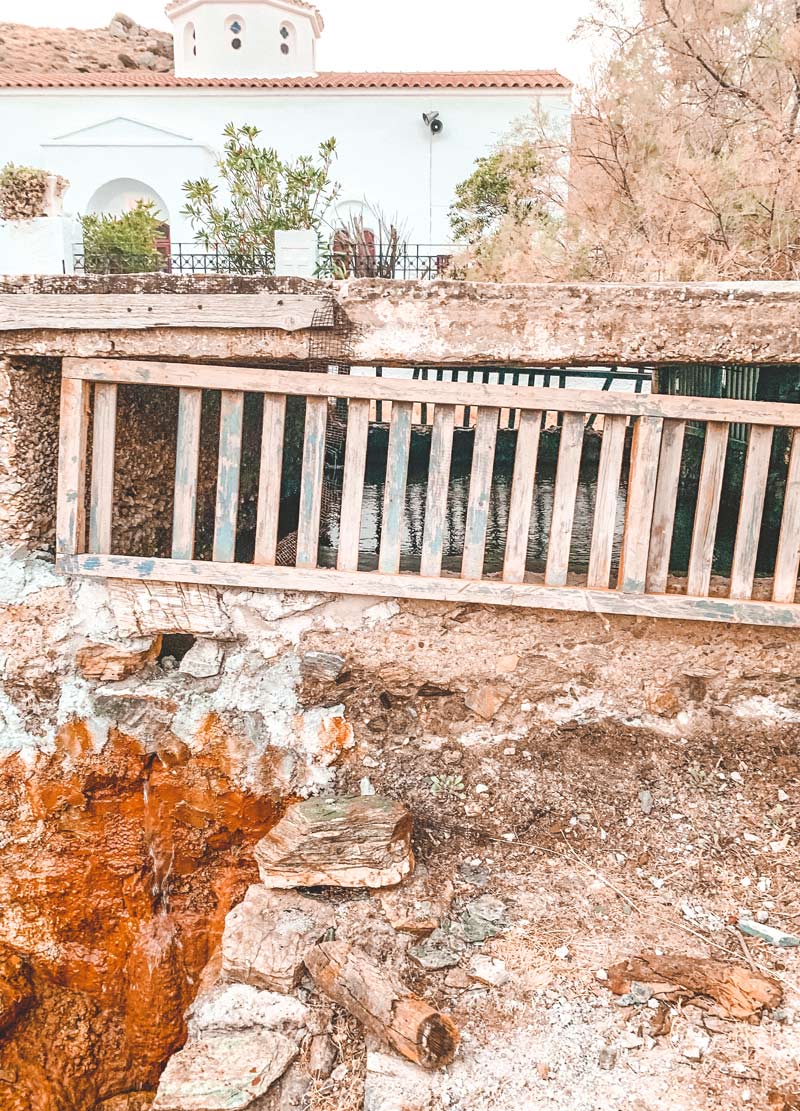 "The Hot Springs In Loutra"
Day 2: Dive or Snorkel in Loutra Beach
As you know, Greek sea is perfect for diving and snorkeling and Kythnos is one of the best places to practice them. Whether you're doing it by your own or with a diving club, you'll enjoy seabed of the island. If you want to discover our favorite beaches in Kythnos, give a look at our article. Since Kythnos is free from mass tourism, you'll have a better seafloor and a much more fishes then in destinations like Santorini and Mykonos. We definitely recommend you to visit also the close islands of Andros and Kea if you are sailing or if you want to do a boat tour. The best places to snorkel are definitely the beaches of Lefkes and Kolona and the best location to dive is just close to Loutra.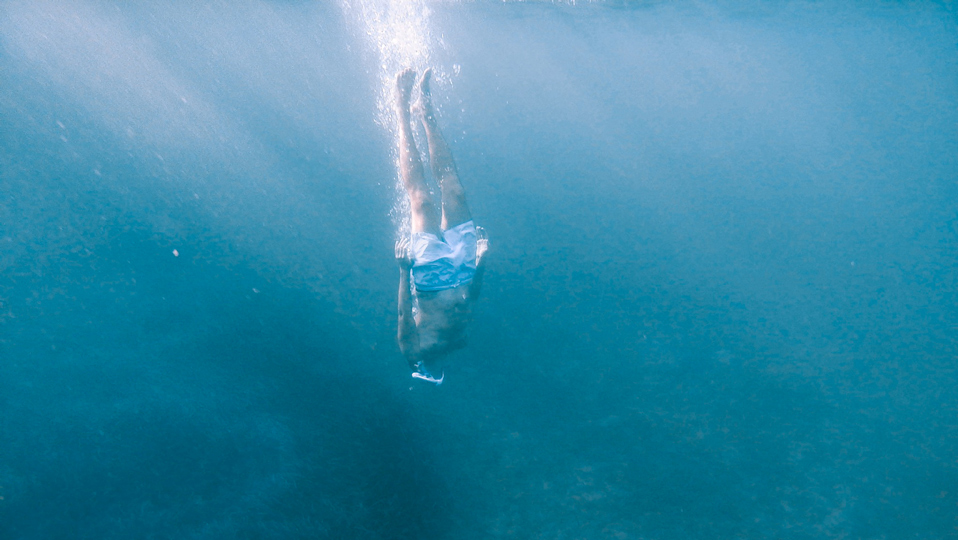 "Eddy Diving In Loutra Beach"
Day 3: Walk around Lefkes Beach
A great thing to do in Kythnos is walking. The island is full of small paths connecting the villages and the view you'll see will be priceless. Don't hesitate to ask at the tourism office the guide of the hiking trails so that you'll be able to organize your itinerary. We did a small walk starting from the beach of Lefkes arriving almost to the village of Driopyda. Important thing: bring water with you! To bring everything we need during our walks, we use the same backpack we use to travel. So comfortable and versatile: we love it! We advise you to walk in the morning, reach a nice taverna to eat some good Greek food and then continue to walking when the temperatures are colder. Read our Kyhtnos travel guide to discover all the villages of the island and explore them on foot instead of using the car.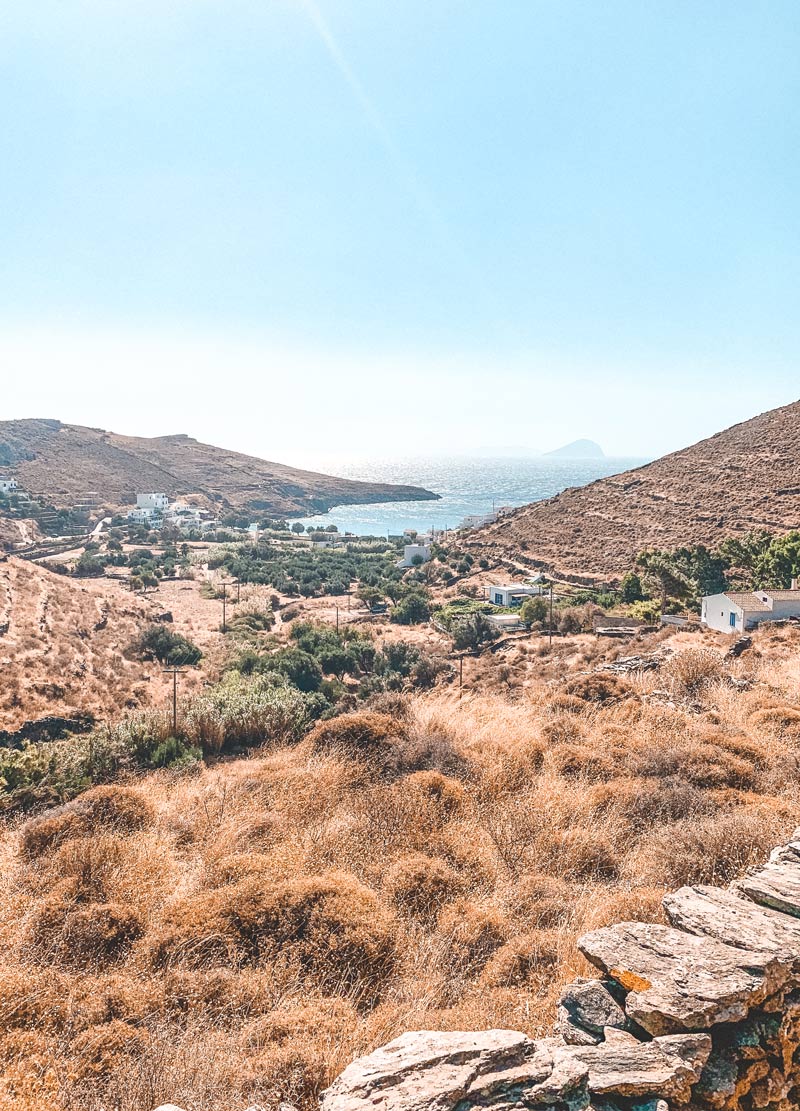 "The View On Lefkes Village"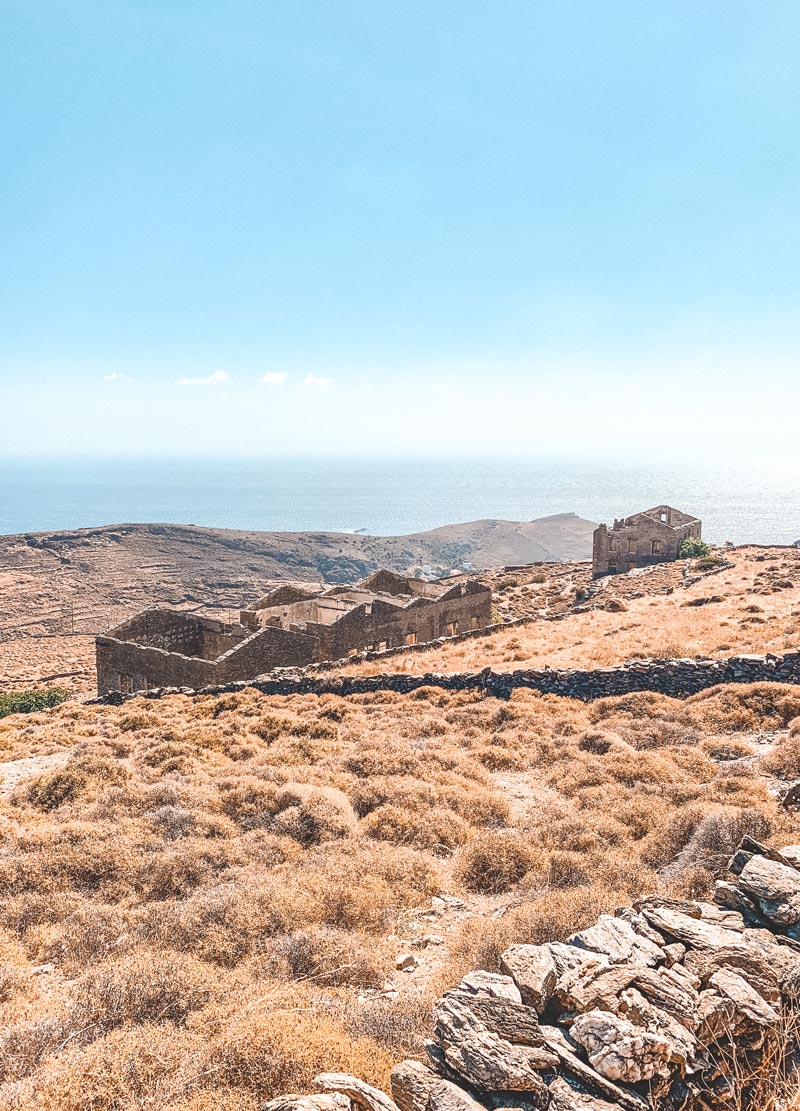 "Ancient Paths In Kythnos Island"
Day 4: Explore the villages of Hora and Driopyda
The town of Hora is one of the most traditional and ancient of all the island. All the most beautiful hotels are here and, honestly, it's the best location in the island. In fact, from Hora you'll be in the center of the island: the perfect place to visit all the beaches and to do the nicest activities around. In town you'll have the best restaurants, a lot of traditional houses from the Cyclades and the entertainment of Greek people. Driopyda is a calmer place where to stay: in fact, it's smaller than Hora but still very well located. If you are a lover of shopping and nightlife, Hora is definitely the best place for you. If, on the other hand, you prefer a calmer place, Driopyda will satisfy all your expectations. If you want to know more about the history of Greek Islands, in this guide you'll find everything you want to know!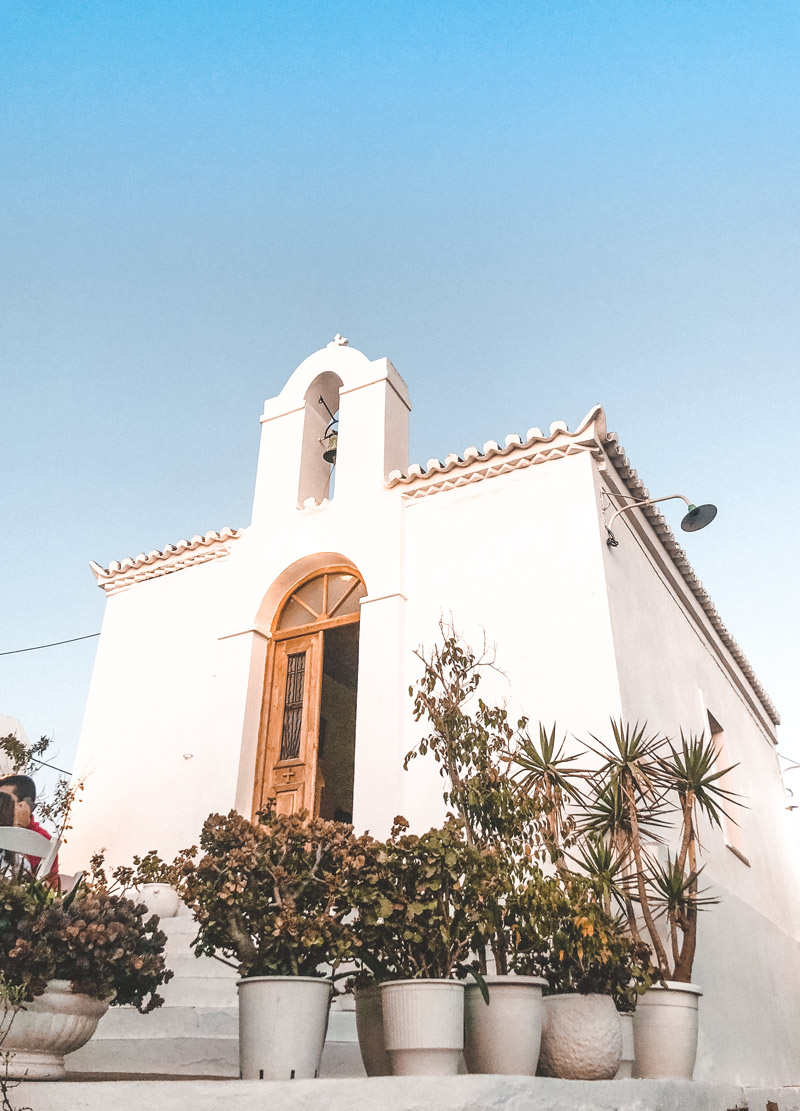 "One Of The Many Orthodox Church"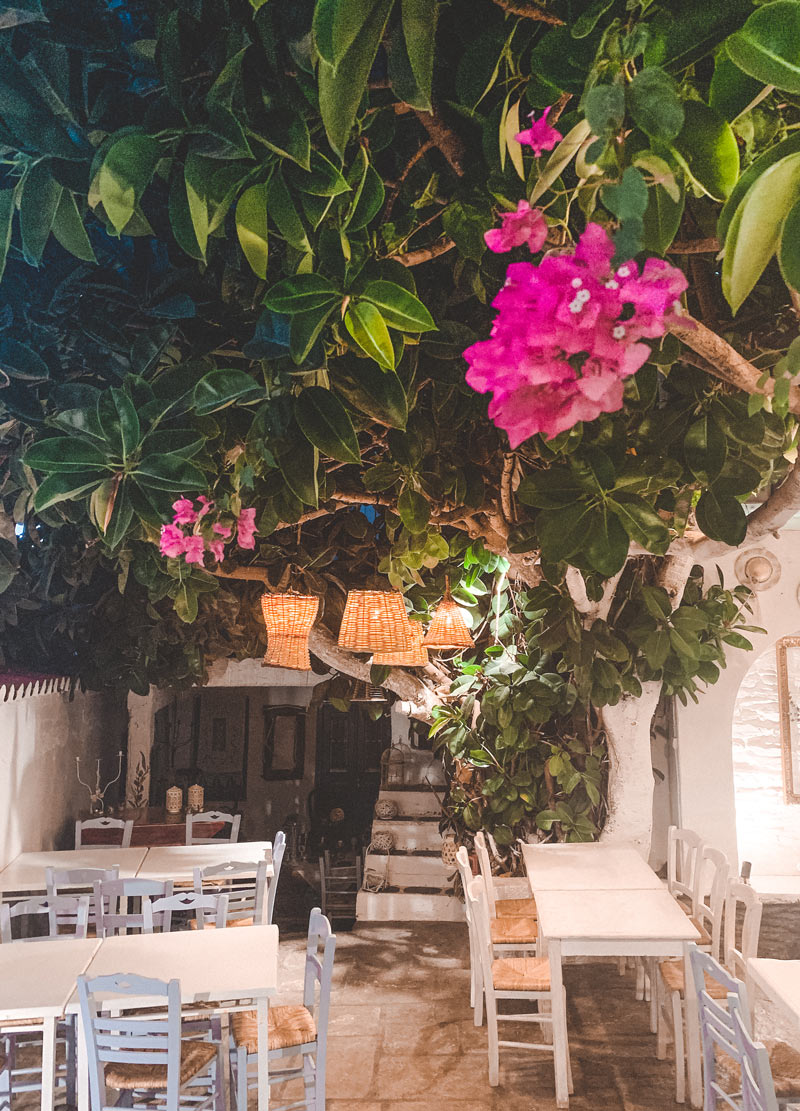 "The Cozy Atmosphere In Hora"
If you're organizing your trip to Greece or Kythnos and you want some advice or you have some questions, don't hesitate to leave us a comment below or write us an email. We'll be glad to help you organize the best trip to Greece!
Great, let's feature the "MYSTICAL SUNSET /OLIVER HUNTEMANN" event at Mia Restaurant & Beach Club in Tulum on Wednesday, 29 November 2023. Here's the HTML snippet for your event: ```html
👉 WEDNESDAY, Nov 29
MYSTICAL SUNSET /OLIVER HUNTEMANN 🌅
📍
Mia Restaurant & Beach Club, Tulum
💵
Tier 1 Tickets: Mex$ 660 (incl. fees), Final Tier: Mex$ 880 (incl. fees)
📩
Contact Virginia
here
to book a table
Join us for an unforgettable evening at Mystical Sunset with Oliver Huntemann. Contact Virginia here to book your table and be part of this magical night on the beach! 🎶🔥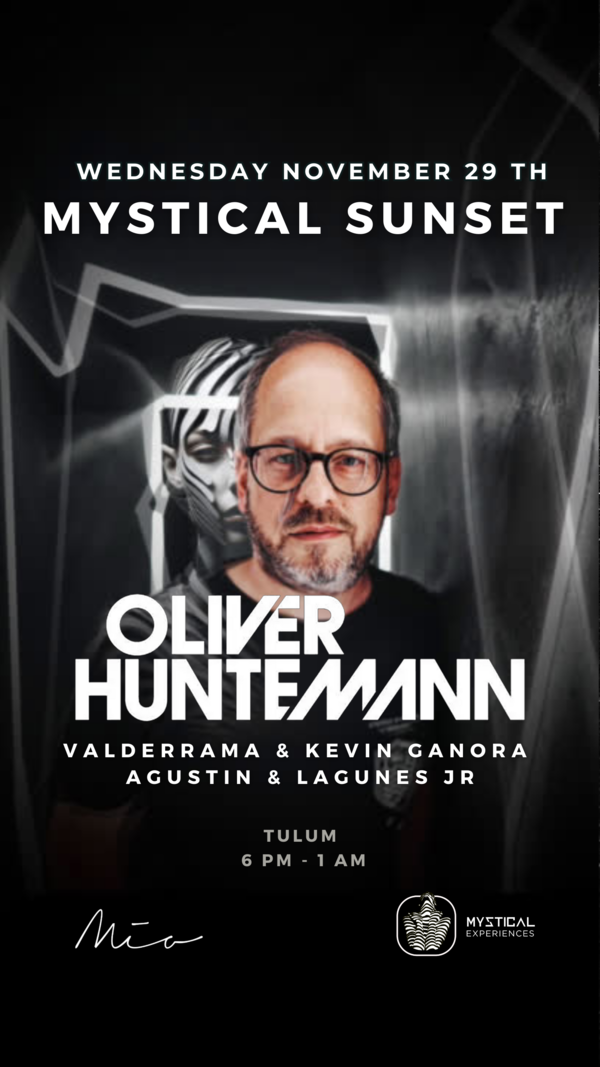 Top Parties and Club Events
23rd November - VAGALUME SESSIONS KEENE @VAGALUME
26th November - VAGALUME SUNDAZE MITA GAMI @VAGALUME
30th November - VAGALUME SESSIONS VALDOVINOS @VAGALUME
3rd December - VAGALUME SUNDAZE VALENTIN HUEDO @VAGALUME
7th December - VAGALUME SESSIONS MUSTAFA ISMAEEL @VAGALUME
30th December - PIKNIK POLO CORP & LEO LEONSKI @VAGALUME
31st December - NEW YEAR´S EVE @BAGATELLE TULUM
31st December - NYE PARTY 2024 @VAGALUME
13th March - LOCUS Tulum 2024