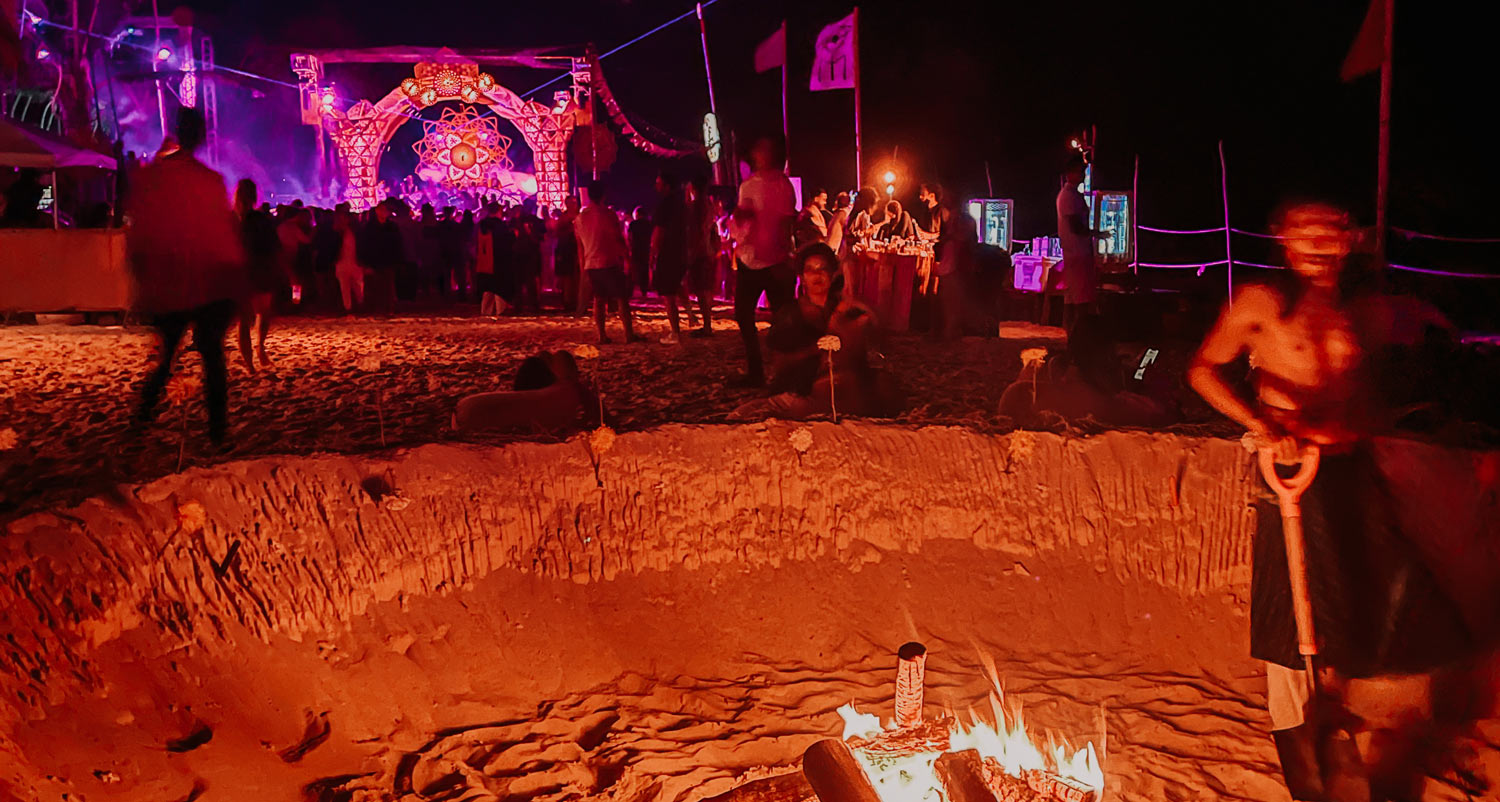 Bedouin by Saga At Papaya Playa Project: Secure Your Ticket + Info
This January is gonna start with the bang for you! Secure yourself the last tickets for this incredible event where from a simple beach club you'll be thrown into a completely new universe, made of live music and tribal beats to connect with Mother Earth under the sand of Papaya Playa Project.
This year take part in the Jan worldwide known Saturday events with Bedouin – merge into their Middle Eastern heritage, experience a unique music vision directly on Tulum beach and let your soul be guided through these dance tribal beats.
In one of the most unique clubs in Tulum beach such as Papaya Playa Project, experience one of their best events after the incredible WooMoon party right after NYE and their other original events.
Don't miss the last tickets of this outstanding event at Papaya Playa Project!
Book The Last Tickets Here
If you want your experience at Papaya Playa Project to be just over the top – book a table thanks to our friend Virginia who knows everything about nightlife in Tulum. It's FREE and you can contact her on Whatsapp down below!
Take Advantage Of Free Concierge Service
As excellent to explore Tulum and its surroundings alone, you may need help figuring out where to start. To make the most of your money and time, contact Virginia and Kelly - two incredible Mexican girls living in Tulum for more than 15 years. They're familiar with the ins & outs of the Tulum town and hotel zone like the back of their hand! 
Since we arrived in Tulum 2 years ago, many adventures wouldn't have been possible without their help - they know literally everybody in Tulum and can perfectly organize every moment of your stay. Get the best tables, skip queues and get on the guest list of the coolest places in Tulum - this's only the beginning! 
They are ready to offer you guys FREE concierge service in Tulum for the time of your stay: take advantage of it, contact them on Whatsapp and live the best experience!
Get FREE Concierge Service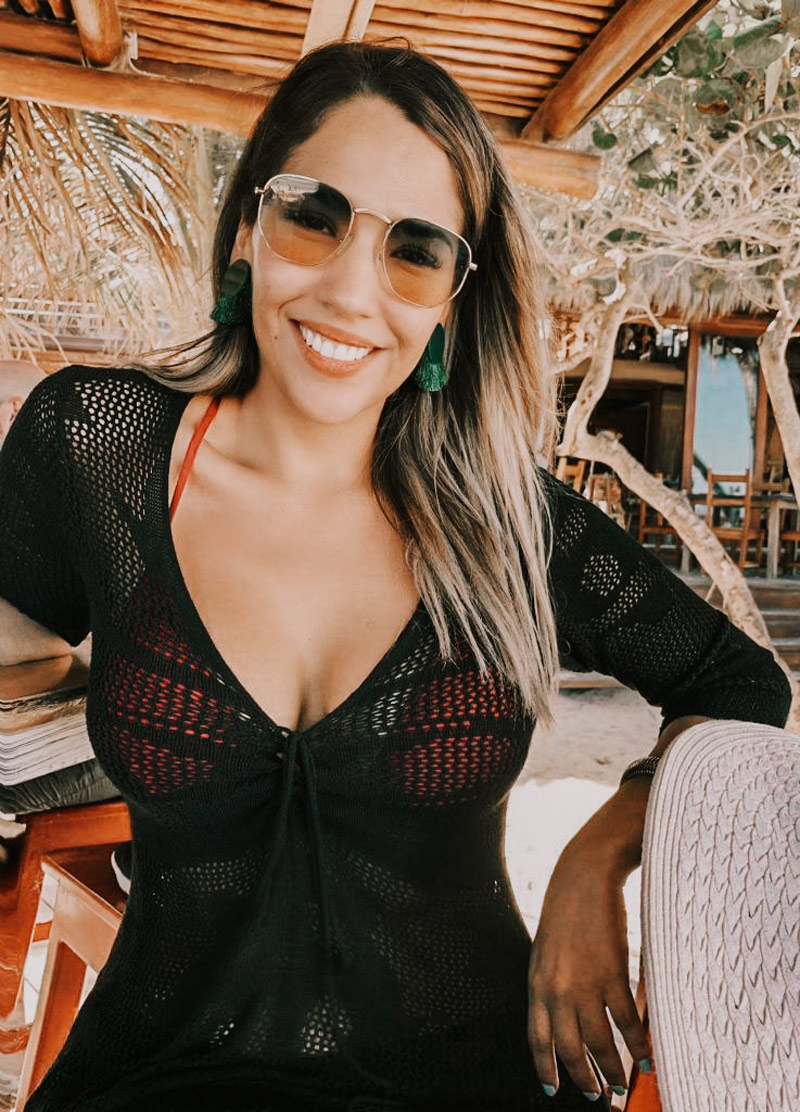 "Virginia Can't Wait To Make Your Stay Flawless"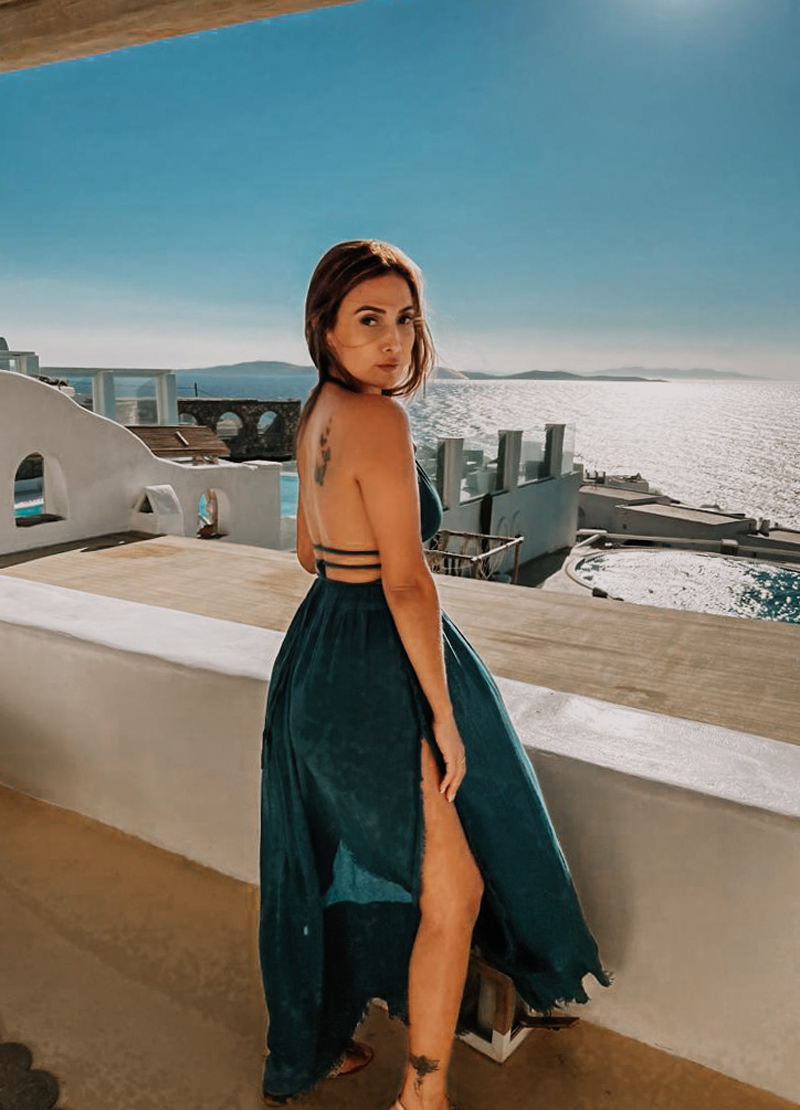 "Kelly Will Transform You In A Tulum Insider"
Top Events to Make Your Trip Unforgettable
MATTHIAS TANZMANN @BONBONNIERE TULUM
Join us for an unforgettable night of electrifying beats and pulsating rhythms with the incredible Matthias Tanzmann live at Bonbonniere Tulum! Get ready to dance the night away on Saturday, June 3rd, starting at 10 pm and going till late. With his signature blend of deep house and techno, Matthias Tanzmann will take you on a musical journey like no other. Prepare to lose yourself in the captivating sounds and immerse yourself in the vibrant atmosphere of Bonbonniere Tulum. Don't miss out on this extraordinary experience as we set the stage for an exceptional night of music and memories. Get your dancing shoes ready and mark your calendars for an unforgettable encounter with one of the finest DJs in the industry, Matthias Tanzmann!
🎟️ TICKETS
● Tier 1 - The entrance fee is of $1000 MXN ($55 USD)
Limited availability
Ready to join us? Get your tickets now! Early bird tickets are $55 USD (only 20 tickets available left).
Hurry – spots are filling up fast! 🙀 We can't wait to see you there!
Top Parties and Club Events
1st June - VAGALUME SESSIONS PALOMA @VAGALUME
1st June - NIÑO ARBOL @MIA TULUM
2nd June - BASTIDAS @BONBONNIERE TULUM
3rd June - THE FULL MOON @Papaya Playa Project
3rd June - MATTHIAS TANZMANN @BONBONNIERE TULUM
4th June - 8KAYS [AFTERLIFE] @MIA TULUM
4th June - VAGALUME SUNDAZE MALANDRA JR @VAGALUME
8th June - EDU IMBERNON @MIA TULUM
9th June - HARVY VALENCIA @BONBINNIERE TULUM
10th June - MOONGAZE @Papaya Playa Project
10th June - BASTIAN BUX @BONBONNIERE TULUM
11th June - SONA BEACH PARTY @MIA TULUM
11th June - VAGALUME SUNDAZE JAALEX @VAGALUME
17th June - SOEL [AFTERLIFE] @MIA TULUM
17th June - STARVAULT @Papaya Playa Project
24th June - ASTROBEAT @Papaya Playa Project
25th June - VAGALUME SUNDAZE OSCAR L @VAGALUME
1st July - THE FULL MOON @Papaya Playa Project
8th July - ASTROBEAT @Papaya Playa Project
15th July - MOONGAZE @Papaya Playa Project
22nd July - STARVAULT @Papaya Playa Project
29th July - THE FULL MOON @Papaya Playa Project
18th August - MECA @BONBONNIERE TULUM
25th August - GUYJ @BONBONNIERE TULUM
13th March - LOCUS Tulum 2024