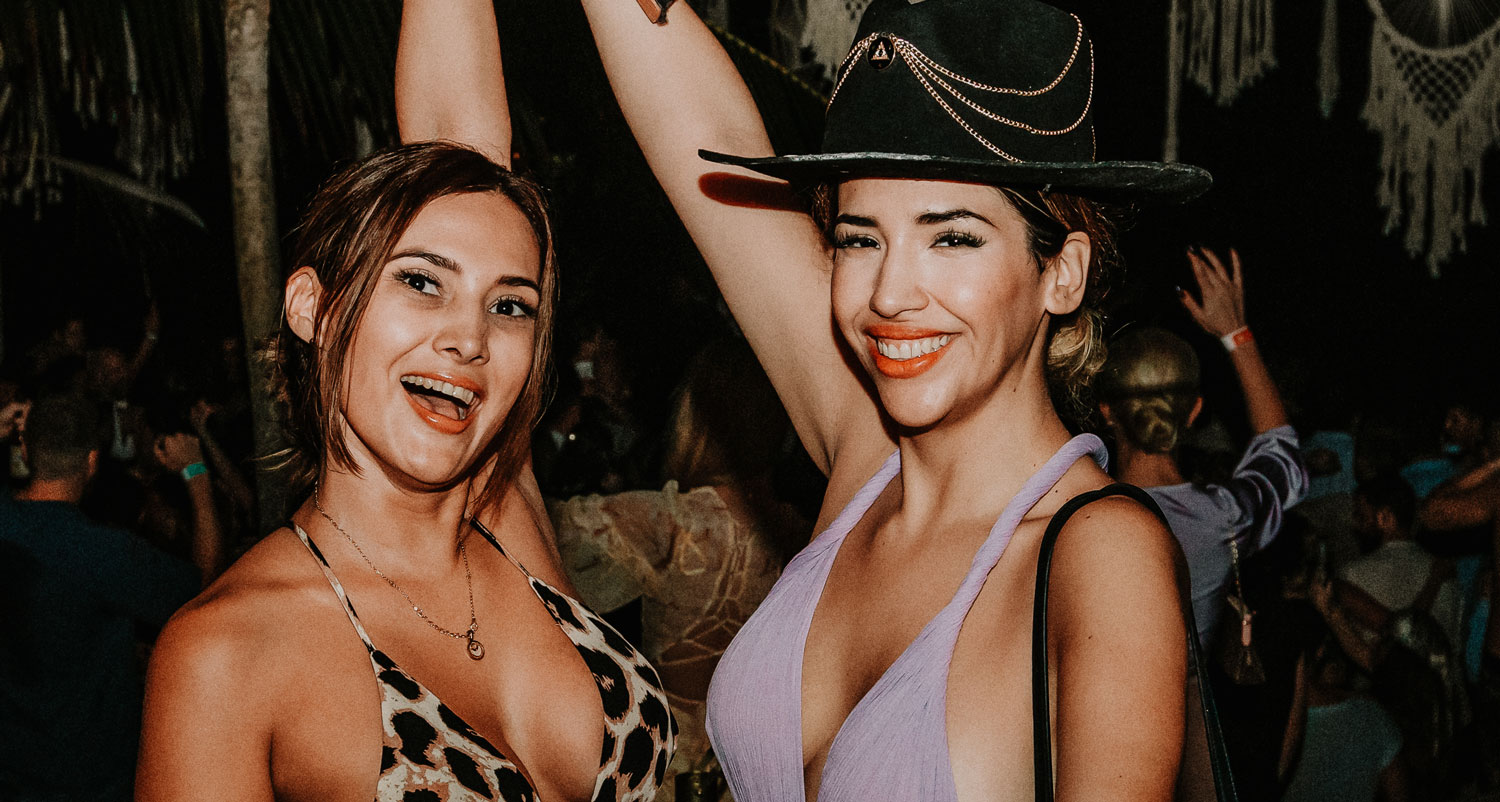 Joseph Capriati At Bonbonniere Tulum: Important Info On Tickets
Join this 3rd of Jan Bonbonniere Tulum, one of the most special club of Riviera Maya. Joseph Capriati, the famous DJ from Italy will make you dance till the sunrise with his techno and house beats. The party will take place not far away from Tulum beach, making your January days even hotter! Between an event of Zamna and another, this night at Bonbonniere is really different: make sure to secure your place booking your ticket or table today!
Bonbonniere Tulum, the favorite club by the VIP, will offer you a special experience with live music , to party again after NYE! Choose between a table or a single entrance ticket to dance under the DJ set – you'll not be disappointed! There will be many other events like in Vagalume, Papaya Playa Projects and many other clubs – but this one will really upgrade your nightlife during your stay!
Welcome January in the best way possible and book the last tickets of this special event!
TIER 1
MEX$ 1,000 (excl. fees)
BACKSTAGE
MEX$115,000.00 (excl. fees)
DIAMOND
MEX$92,000.00 (excl. fees)
PLATINUM
MEX$69,000.00 (excl. fees)
GOLD
MEX$46,000.00 (excl. fees)
SILVER
MEX$34,500.00 (excl. fees)
Book The Last Tickets Here
Great, let's feature the "MYSTICAL SUNSET /OLIVER HUNTEMANN" event at Mia Restaurant & Beach Club in Tulum on Wednesday, 29 November 2023. Here's the HTML snippet for your event: ```html
👉 WEDNESDAY, Nov 29
MYSTICAL SUNSET /OLIVER HUNTEMANN 🌅
📍
Mia Restaurant & Beach Club, Tulum
💵
Tier 1 Tickets: Mex$ 660 (incl. fees), Final Tier: Mex$ 880 (incl. fees)
📩
Contact Virginia
here
to book a table
Join us for an unforgettable evening at Mystical Sunset with Oliver Huntemann. Contact Virginia here to book your table and be part of this magical night on the beach! 🎶🔥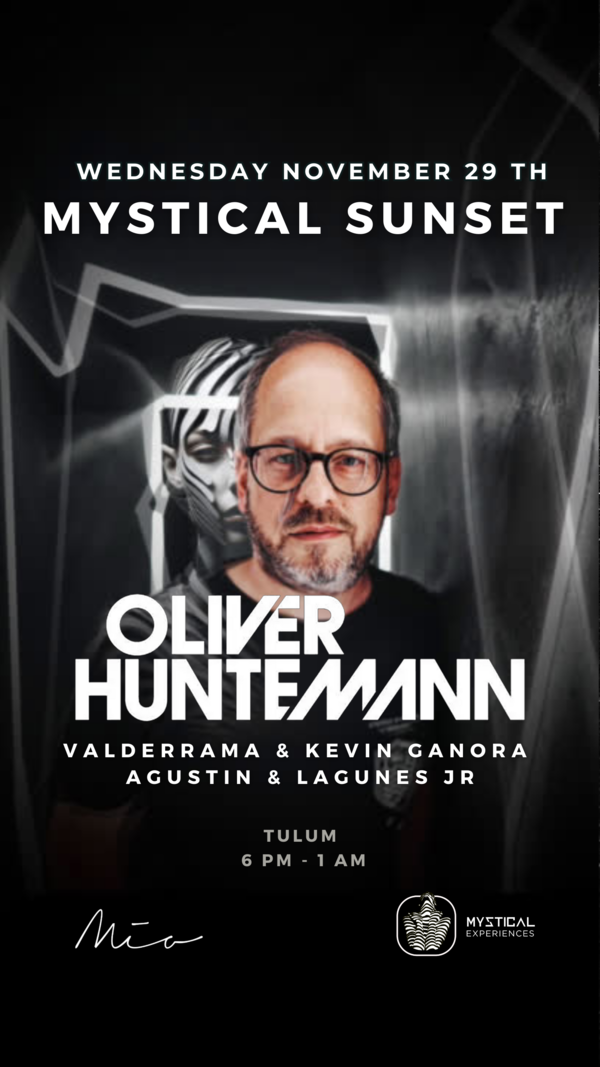 Top Parties and Club Events
23rd November - VAGALUME SESSIONS KEENE @VAGALUME
26th November - VAGALUME SUNDAZE MITA GAMI @VAGALUME
30th November - VAGALUME SESSIONS VALDOVINOS @VAGALUME
3rd December - VAGALUME SUNDAZE VALENTIN HUEDO @VAGALUME
7th December - VAGALUME SESSIONS MUSTAFA ISMAEEL @VAGALUME
30th December - PIKNIK POLO CORP & LEO LEONSKI @VAGALUME
31st December - NEW YEAR´S EVE @BAGATELLE TULUM
31st December - NYE PARTY 2024 @VAGALUME
13th March - LOCUS Tulum 2024