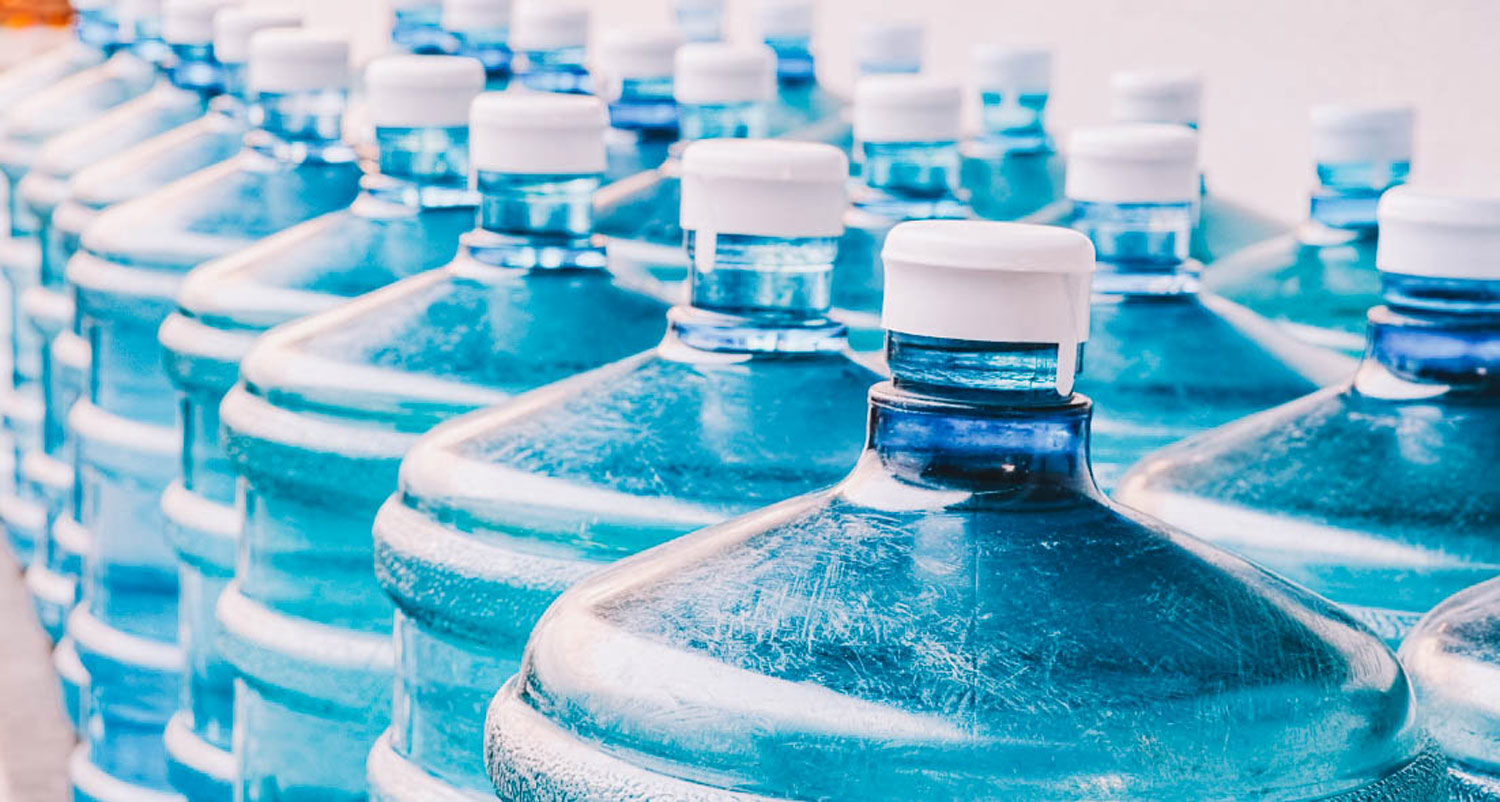 Stay Hydrated in Tulum: Water Delivery and Dispenser Services
Get ready for the ultimate adventure in Tulum! Swim in the crystal-clear cenotes, explore the breathtaking Mayan ruins and bike on the stunning Tumum's roads. But to fully experience this magical place, there is one thing you can't forget: staying hydrated! However, we should not really recommend drinking Tulum's tap water. 
If you, like us, want to avoid the tap water in order to stay healthy, we will help you to have the best Tulum experience – healthy and hydrated! That's why we're sharing some tips on how to find delivery and dispenser water services in the area. Now you can enjoy an incredible and healthy time in this beautiful city in the Riviera Maya! 
*Before we start diving into our guide, we wanted to share a valuable tip with you – a FREE concierge service! Our friend Virginia is a local guide who is offering her expertise to help you make the most out of your time in Tulum.
From the best nightlife spots to the top-rated villas and unbeatable activities, Virginia has got you covered. Don't miss out on this incredible opportunity to have a stress-free and unforgettable trip – reach out to Virginia today on WhatsApp and let her take care of the planning for you!
WHY IS IT IMPORTANT TO STAY HYDRATED IN TULUM
Spending time in the sun, whether you are swimming in the beach or just playing outside in hot weather, may cause us to lose a lot of fluid and energy through sweat.  Because of this, having a water bottle handy is really useful!  Staying hydrated helps keep your body temperature normal and reduces the risk of heat illness. So don't forget to bring along a bottle of water with you wherever you go in Tulum!
But, how can we fill our water bottle if the tap water is not safe?- Well, then you can get water delivery and dispenser services in Tulum! 
How WATER DELIVERY works in Tulum
If you want to avoid drinking from tap water due the effects it may have on your body, then getting a good water delivery service will help you out, and we have a recommendation for you, so you can get a good water delivery service in Tulum! 
They are Jungle Rainwater – The first time you get an order, you will pay for the water bottle's plastic. The second time you will be just paying for the water, so it's half of the price!  Save the plastic to only pay for the water when you refill, which is about half of the price. Contact Jungle Rainwater on WhatsApp and say goodbye to your problems!
Alkaline Water-This water delivery service works in the same way – you buy a water bottle for the first time, and then you just pay to fulfill it. You can contact them on  WhatsApp here!
How to get a WATER DISPENSER in Tulum
When it comes to obtaining a water dispenser, you'll be pleased to know that there are several options available to suit your needs. If you prefer a plastic water dispenser, you can conveniently acquire one here. Alternatively, if you happen to be in Playa Del Carmen and find yourself at Walmart, they offer a range of options for you to choose from.
In addition to physical stores, the online marketplace giant Amazon also provides a wide selection of water dispensers that can be conveniently delivered to your location in Tulum. Whether you're seeking a countertop dispenser, a freestanding unit, or any other specific requirements, you're likely to find the perfect match on Amazon.
With these various avenues at your disposal, you have the flexibility and convenience to obtain a water dispenser that suits your preferences and fits seamlessly into your Tulum experience. So, whether you opt for the suggested plastic dispenser, explore the offerings at Walmart, or browse the extensive selection on Amazon, you're sure to find a suitable water dispenser solution that meets your needs in Tulum.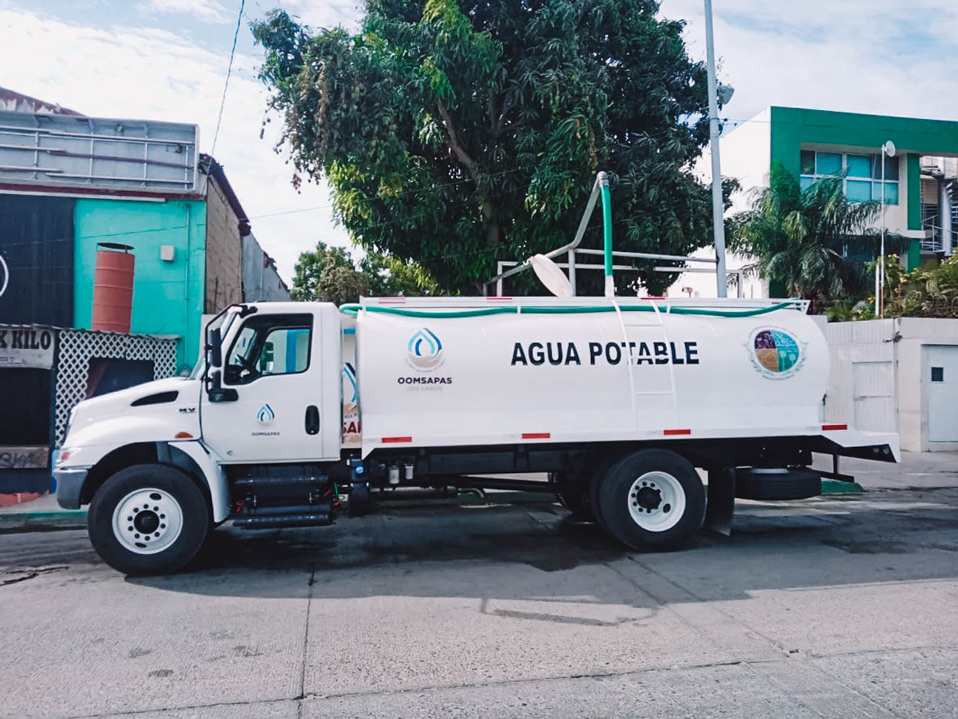 SHOPPING IN TULUM - GROCERY SHOP
Chedraui is a big shopping center in Tulum. Even if it's more expensive than the other grocery stores, you will find mostly everything you need here. From housing supplies to clothing, Chedraui got you covered! If you want to know how to reach Chedraui, this is its location. Good luck in your shopping! 
Smaller and cheaper than Chedraui, Super Aki is another good option for you to do your groceries. Check out its location here, it's very close to Chedraui! 
This is the cheapest grocery store, here you can find fresh fruits and vegetables, as well as Mexican products. You can access its location Find out more about it – we are sure this place will be a lifesaver in many occasions! 
This is a health food store, where you can find natural food that has grown in their farm. Check out if they're close to you and be ready to enjoy some real good food!
Take Advantage Of Free Concierge Service
As excellent to explore Tulum and its surroundings alone, you may need help figuring out where to start. To make the most of your money and time, contact Virginia and Kelly - two incredible Mexican girls living in Tulum for more than 15 years. They're familiar with the ins & outs of the Tulum town and hotel zone like the back of their hand! 
Since we arrived in Tulum 2 years ago, many adventures wouldn't have been possible without their help - they know literally everybody in Tulum and can perfectly organize every moment of your stay. Get the best tables, skip queues and get on the guest list of the coolest places in Tulum - this's only the beginning! 
They are ready to offer you guys FREE concierge service in Tulum for the time of your stay: take advantage of it, contact them on Whatsapp and live the best experience!
Get FREE Concierge Service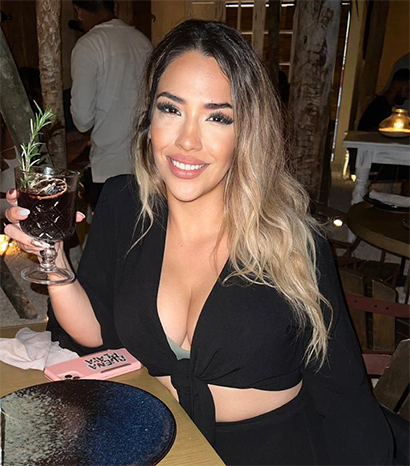 "Virginia Will Transform You In A Tulum Insider"
SUPPORTING THE COMMUNITY - GETTING LOCAL PRODUCTS
Supporting the community in Tulum by getting local products is an impactful way to contribute to the growth and sustainability of the local economy. Tulum's vibrant artisan community is renowned for its unique and locally crafted goods, making it a treasure trove of authentic products. By choosing to purchase products made by local artisans, you not only support their livelihoods but also help preserve the rich cultural heritage of the region.
In Tulum, you'll find a diverse array of local products that showcase the authentic flavors, styles, and traditions of the community. Visit the Tulum Farmers' Market to support local farmers and find organic produce, homemade jams, honey, fresh herbs, and other locally sourced food products. Explore the streets of Tulum Pueblo and discover local food stands or street vendors selling traditional Mexican snacks like elotes, tacos, tamales, and fresh fruit. La Chiapaneca is a great market for regional products from Chiapas, including coffee, chocolate, honey, spices, and traditional handmade tortillas.
Additionally, Tulum offers an abundance of local artisanal goods. Discover handmade textiles, intricately designed jewelry, and beautifully crafted artwork at the Tulum Artisanal Market. Take a stroll along the main street of Tulum Pueblo to explore art galleries and boutique shops showcasing the works of local artists and designers. Casa Jaguar Boutique offers a curated selection of fashion, accessories, and home decor items made by local artisans.
By embracing these local offerings, you can immerse yourself in the vibrant culture of Tulum while making a positive impact on the lives of the talented individuals who proudly call this place home. Let the allure of these local products captivate you as you become an integral part of Tulum's thriving community.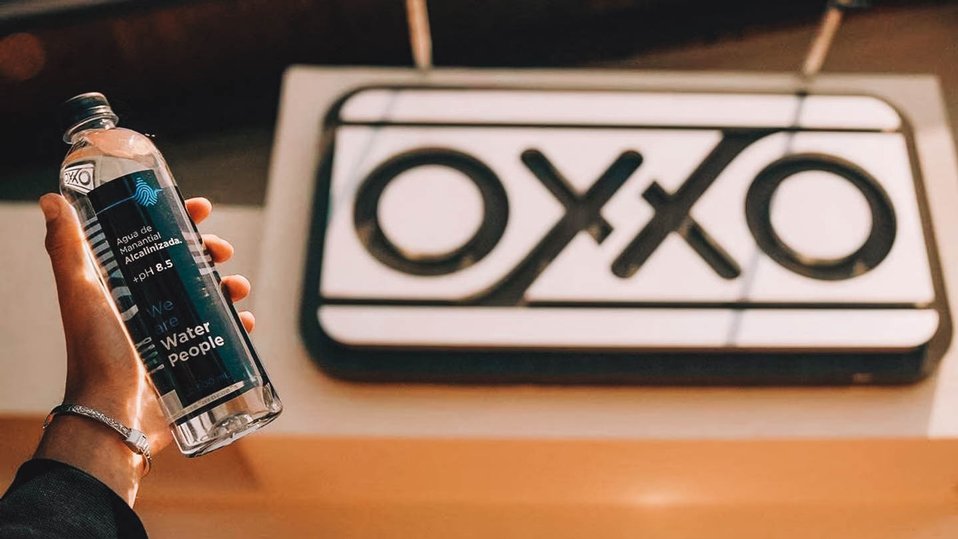 HOW TO STAY HYDRATED IN TULUM
Drink about 2 liters of water per day
As important as it is staying hydrated in Tulum, you may ask how much you should drink in a day. Well, experts recommend drinking at least eight glasses of water a day, (About 2 liters), but in Tulum's hot and humid weather, you might need to drink even more! So keep your water bottle handy and take sips throughout the day to stay hydrated.
Refill your water bottle
Refillable water bottle and fill it up at one of the many water stations or fountains available around town. You could also buy bottled water from a store or restaurant. Another option is to use water delivery or dispenser services!
Eat healthy food
But remember, staying hydrated isn't just about drinking water - you can also eat fruits and veggies with high water content, like watermelon or cucumber, to keep your body hydrated. So, keep these tips in mind and enjoy your time in Tulum!
FAQ about Water Delivery in Tulum
Is it safe to drink tap water in Tulum?
No, it is generally not safe to drink tap water in Tulum, and we would avoid it. 
How often should I schedule water deliveries for my dispenser in Tulum?
It depends on your water usage, dispenser size, and number of users, but typically every 2-4 weeks is recommended.
Is the water provided by delivery services in Tulum safe to drink?
Yes, the water is safe to drink. The delivery services provide purified water that has been filtered and processed to meet safety standards! 
What's the largest grocery store in Tulum?
Chedraui is one of the largest stores in Tulum, and it has it all! It's similar to Waltmart. 
Top Events to Make Your Trip Unforgettable
DOMINIK TULUM @MIA TULUM
When: September 9, 2023 7:00 PM
Where: Mia Restaurant & Beach Club, Tulum
🌴 Join Us for An Unforgettable Night at DOMINIK - TULUM at Mia Tulum! 🌴
Friends, clear your schedules and get ready for a magical experience at Mia Tulum! This stunning location will host DOMINIK - TULUM on Saturday, September 9th, from 7 pm to 1 am. This isn't just another event; it's a fusion of nature, culture, and sound featuring an incredible line-up with GIORGIO STEFANO, AUDICTIVE, and MAURO TORRETA. At DOMINIK, you'll find the perfect blend of Tulum's lush jungles and pulsating underground beats, creating an environment where genuine connections blossom.
🎟️ Secure your tickets now:
Early Bird: $575 MXN ($38 USD), includes a welcome drink 🍹 (Limited Availability)
Tier 1: $805 MXN ($52 USD), includes a welcome drink 🍹 (Limited Availability)
Final Tier: $1150 MXN ($75 USD), includes a welcome drink 🍹 (Limited Availability)
Dinner + Party: $1380 MXN ($90 USD) 🍽️🎉 (Limited Availability)
See you there for a night you won't forget! 🎶✨
Ready to join us? Get your ticket now! Early bird tickets are already selling out, secure them at 632 pesos (only 15 tickets available).
Hurry – spots are filling up fast! 🙀 We can't wait to see you there!
Top Parties and Club Events
17th September - ANCESTRAL SOUL @BONBONNIERE TULUM
22nd September - TONY ROMERA @BONBONNIERE TULUM
29nd September - TIM BARESKO @BONBONNIERE TULUM
4th November - HOT SINCE 82 @BONBONNIERE TULUM
13th March - LOCUS Tulum 2024