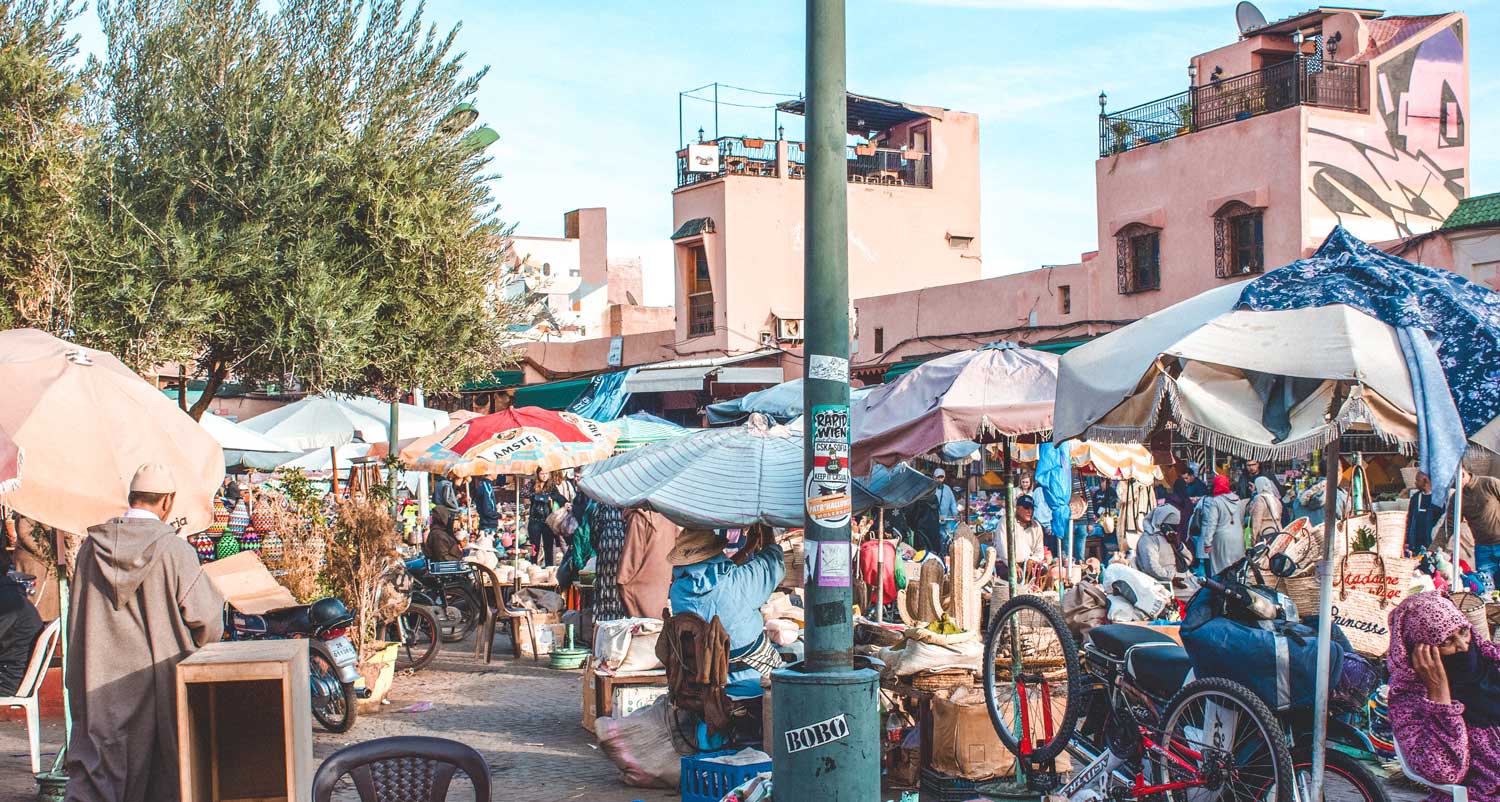 Reasons Not To Visit Morocco: What We Didn't Like
Morocco is a beautiful country, but if you really want to discover it properly one week in a cheap riad in the Medina of Marrakech, Essaouira, Casablanca, or Fez will not be enough. We have a love hate relationship with this controversial country, but Atlas mountains, Sahara desert, and incredibly good food are enough good reasons to make it a unique destination for your trip. In Morocco there are many great cities and things you can do around the country, but there are also some bad sides of how Moroccan people see tourists and especially solo female travelers. Discover what we didn't like about Morocco during our trip, which city was the worst in terms of experience and which was the best, which places are better not visiting, how to stay safe away from home, in which area is better to take the hotel and how not to get your money stolen in Morocco.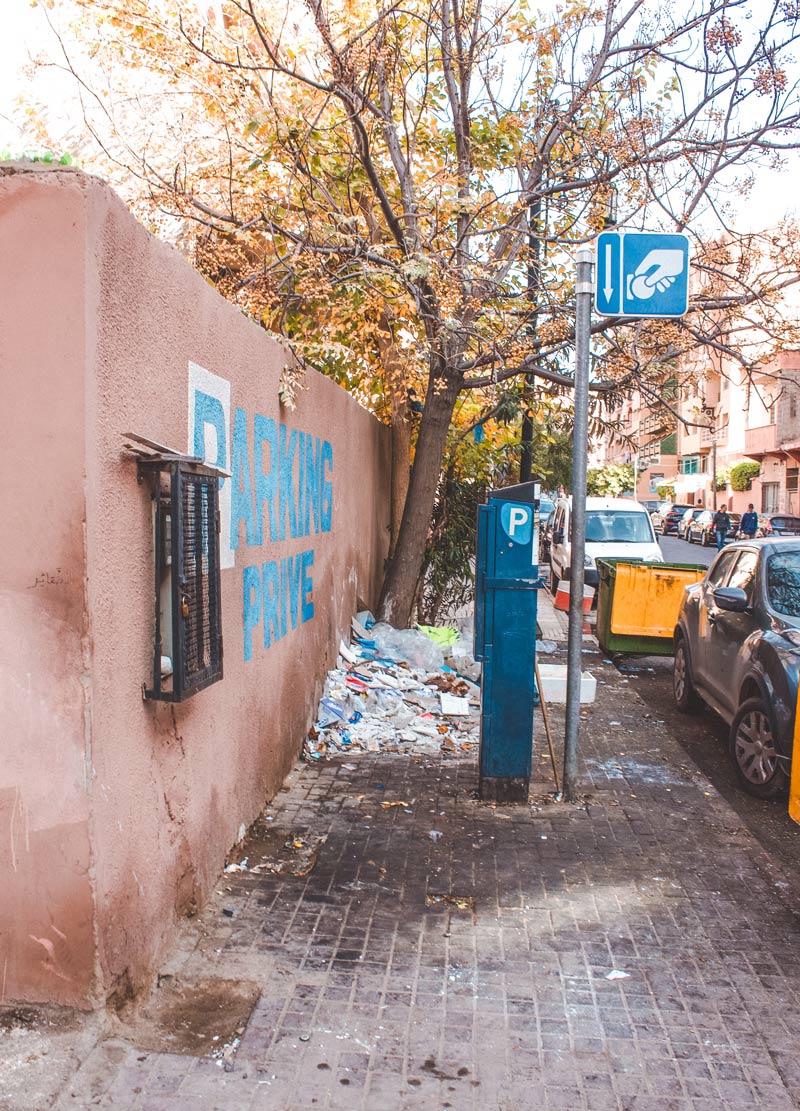 "Trash In The Streets Of Marrakech"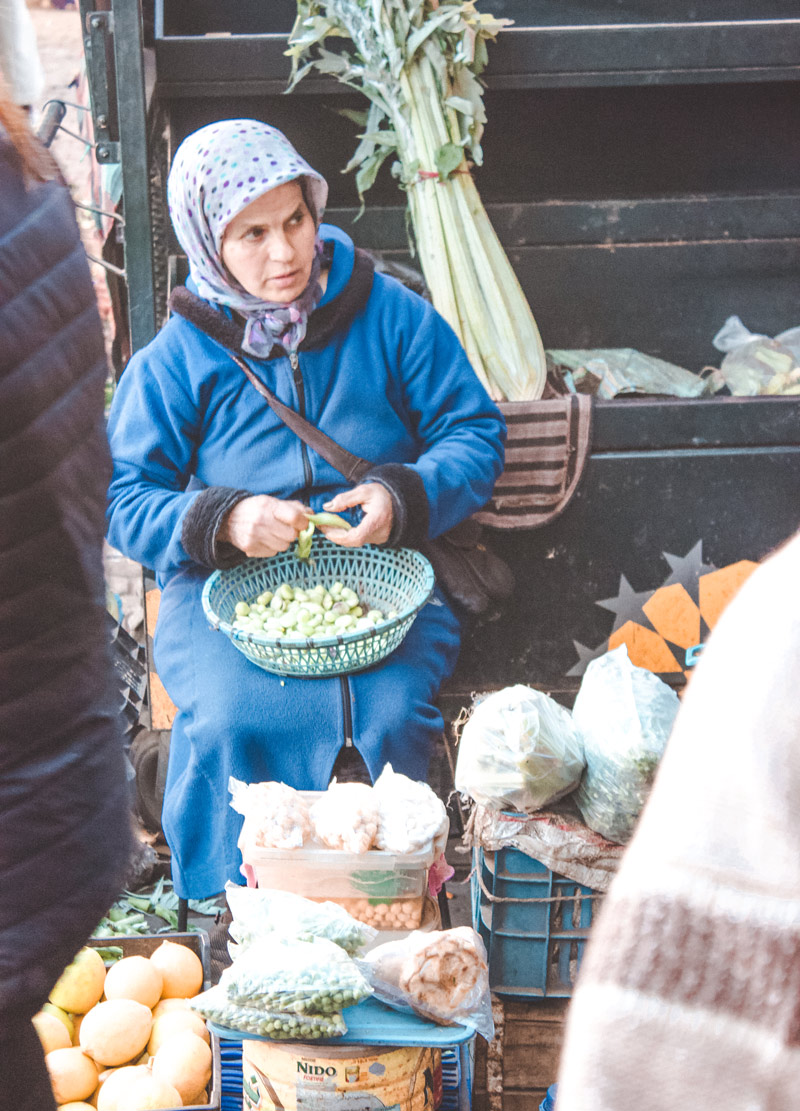 "Low Moroccans Living Conditions"
What we didn't love about Morocco?
Even if our experience as digital nomads in Marrakech and Essaouira was overall good, there were some episodes that spoiled a bit our trip. We made here a list of what we didn't like during our time in Morocco and we hope our point of view will help. Of course, you'll avoid all these things if every day you take a tour and you're accompanied by local people, but if like us you prefer to be autonomous, sooner or later you'll deal with one of these aspects of Moroccan culture. 
The bad side of the moroccan culture
Morocco has a completely different culture than the European one and you'll realize it at the beginning of your visit. Morocco is a very poor country where the don'ts are more than the permissions. Is not just because of the different religion and culture, but we really have a different vision of the world. What we want you to know is that you should be ready to see like a banknote with legs and arms, especially in Medina's souks. That's how going to one of the most beautiful places can become a real nightmare during your trip. Tourism is the biggest income for moroccan people, so for them everything is a good reason to sell you something. They have also put in place many scams and they can be really insistent. If you're dreaming of a calm trip to relax from your everyday life, well maybe Morocco and especially Marrakech can be the wrong option. 
The aggressiveness of people
As we said before, local people need to gain money to have a decent life. Since it's a question of survival, they can be very aggressive insisting until you buy something and forcing you when you visit their shops and this can make you feel just very uncomfortable. The advice we can give you is to avoid reply to them and just do what you want. They can't force you to tour the shops of their family, so just make sure they don't close the doors when you enter their shop and if you don't like anything or you don't get the price you want, don't hesitate to leave. Remember that you're always in the right of doing that. We know that at the beginning it is difficult because it's so different that what you could have lived back at home, but that's how it works in Morocco. 
The low safety of the country
Nothing really bad happened to us, just some aggressions on the streets and once a group of men wanted to beat Alessia, but still that's really bad. We travelled in many countries in the world, but we've never felt that unsafe, especially if you're a woman. You can find on our blog a travel guide to Morocco for solo female travelers that hopefully will help you. In any case, we advise you not to go alone in the desert or mountains, but prefer choosing a tour of one day or more.
The way animals are treated
Animals in Morocco are exploited until they are too old and at that moment they're left alone to die. Donkeys, horses, monkeys, turtles, snakes are animals you can easily find in Medina and all around Marrakech. A thing you can do to stop this hellish practice is not taking photos with animals during your trip, otherwise the owners will ask you for money and will continue to exploit them. So, be always conscious and know that behind a good souvenir photo there are days of pain and misery for these creatures.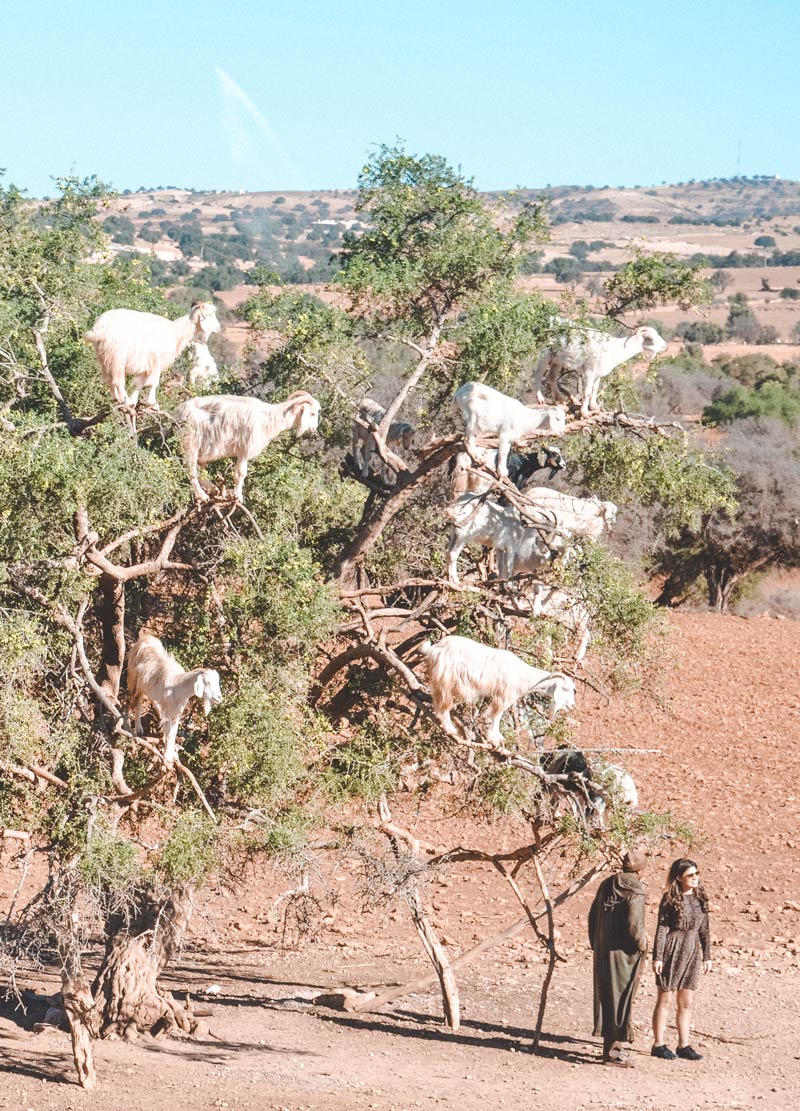 "How Animals Are Exploited In Morocco"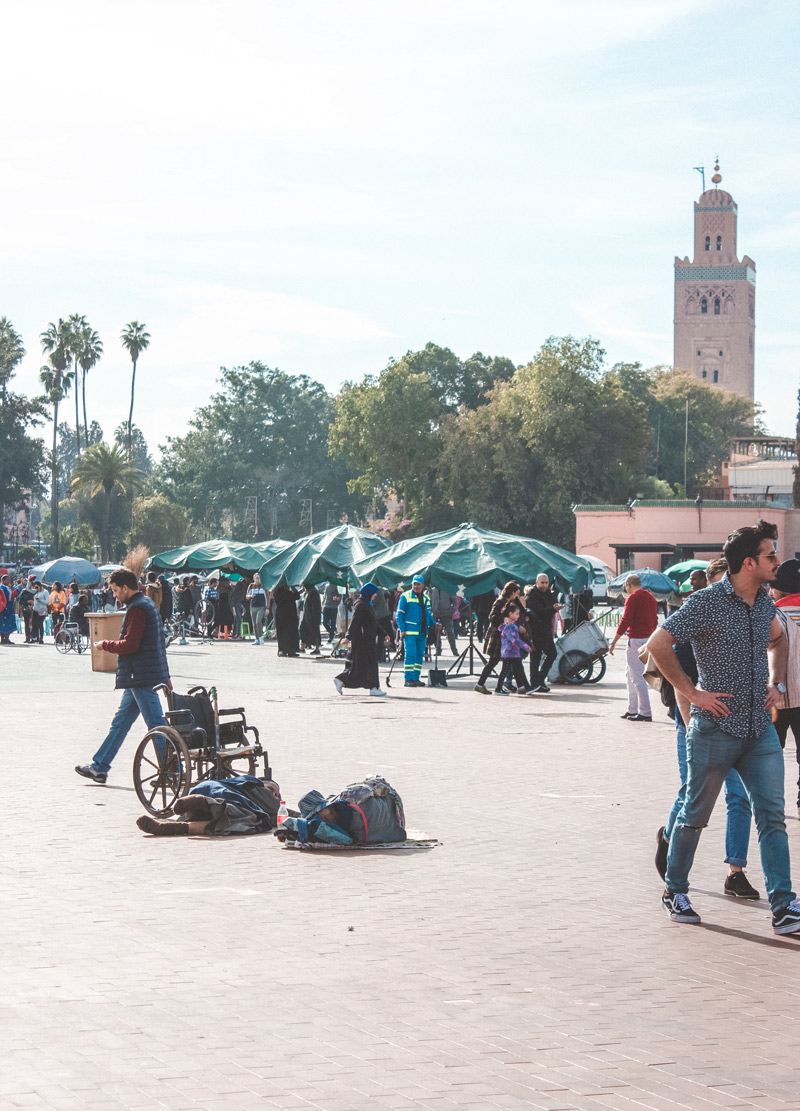 "Invalids Who Ask For Alms"
What we loved about Morocco and Marrakech
The time we spent in the city of Marrakech during our trip was great, but it started to be even better after the first month. If you have the chance to spend more than one week in Morocco, you'll get used to their culture and the things is better to avoid. If you want to enjoy only the good side of Morocco, then day tour are the best thing you can do. Other than these things, Morocco is still a beautiful country that deserves to be visited at least once. Its food, Atlas mountains, Sahara desert and ocean make it the perfect combo if you want to merge in beautiful nature. 
Upgrade Your Stay: Our Favorite Upcoming Experiences in Morocco
❤️ Many thanks for sharing all your comments below about your experiences and your advices for other travelers, we can't wait to read you! ❤️