The Map of Tulum Mexico: Every Places You Need To Know
You are heading to Tulum and you don't know where to start from? Don't worry: we had the same experience as you when we arrived here one year ago! We were wondering: which beach is the best to snorkel and which has the best beach clubs? Which is the best place to shop in Tulum town? Where can I find amazing hotels to feel like in a dream? Which Mayan ruins I should visit? Where are the best cenotes? That's when Google Maps became our best friend! We created many maps, which we attached along this article, to help you clear your head and find out Tulum's hidden pearls! Are you ready to explore this beautiful city overlooking the Caribbean Sea? Let's go!
The best beaches in Tulum
If you are traveling to Tulum, in Quintana Roo Mexico's region, you most probably love the sea, especially the Caribbean sea. The beautiful beaches around Tulum and Riviera Maya will make you fall in love even more with the area. The majority of the beaches are free and you can reach them by car or by bike without any problems. If you want to know which is the best way to move around Tulum, check this article out. But yeah, regarding beaches what we advise you is to tour and search for the pearls of the Riviera. You will find beaches for any kind of taste: from the quiet beach in the South of Tulum, almost in the Sian Ka'an Reserve, to the most fancy and lively one where you will be able to chill out in beautiful beach clubs. What to say? Check out our favorite beaches in the Google Maps we created!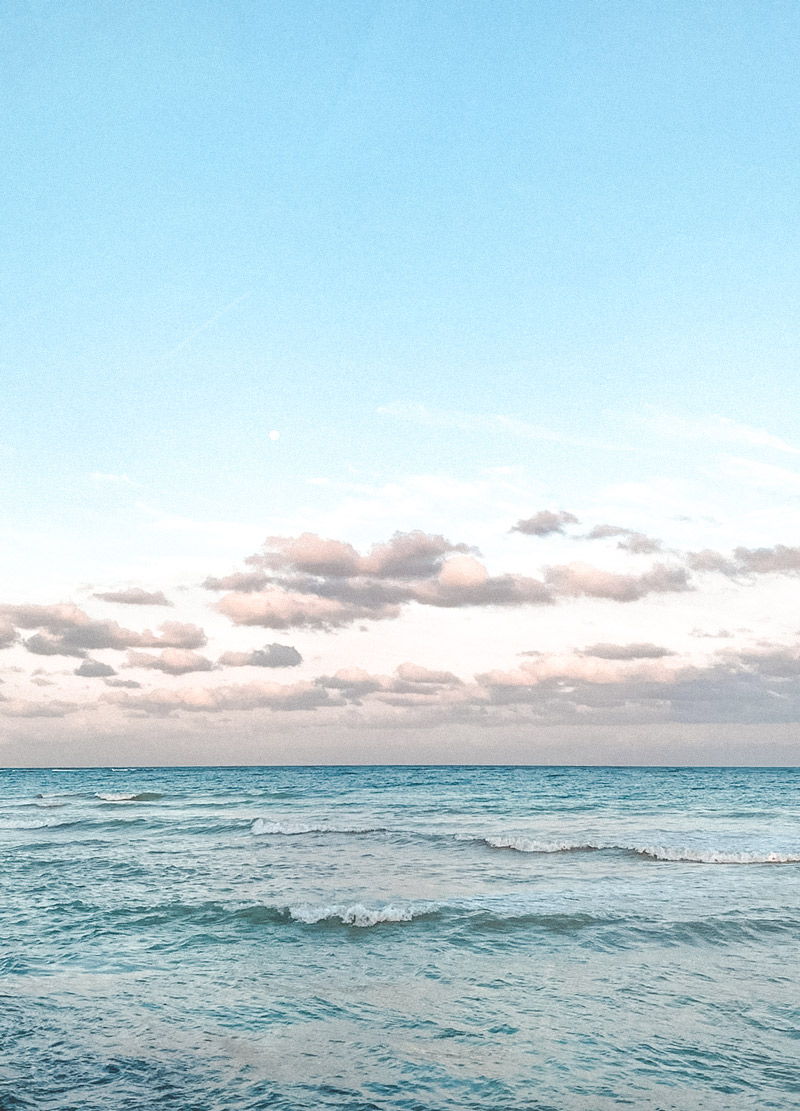 "Walking At Sunset In Tulum Beach"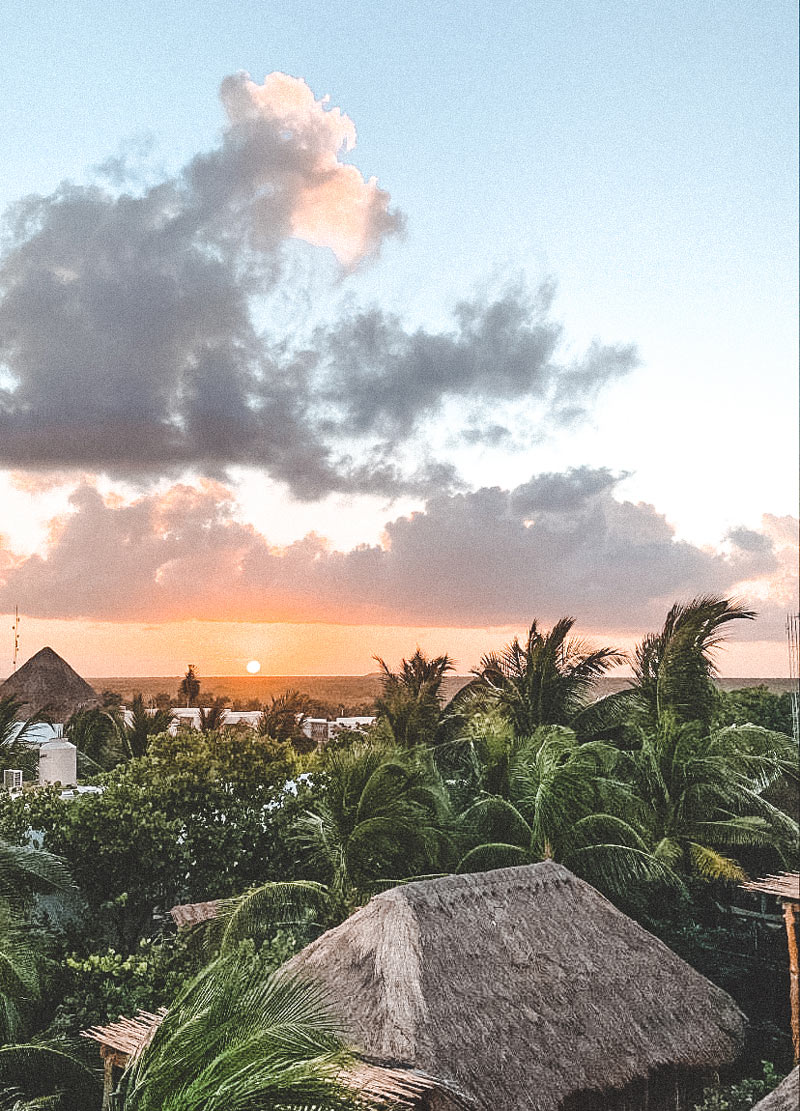 "The Virgin Jungle Around Tulum"
A complete guide about Tulum city
Tulum city has the vibe of a beautiful small village on the Caribbean coast. If you book your hotel here, you will enjoy the lively main avenue at night, the many parties on the rooftop and explore bars and restaurants in the maze of streets. Tulum is full of art and any kind of style you can imagine, so if you like contrasts you will most probably like Tulum. The price of anything here is cheaper than in the Tulum beach area, from the bar and restaurants to the rental. So if you like this location, we really advise you to book a hotel here and visit the beach area during the day or at night to party: you will save a lot of money with this trick. But now, check out our guide to Tulum downtown and discover our favorite restaurants in the Centro in the Google Maps below!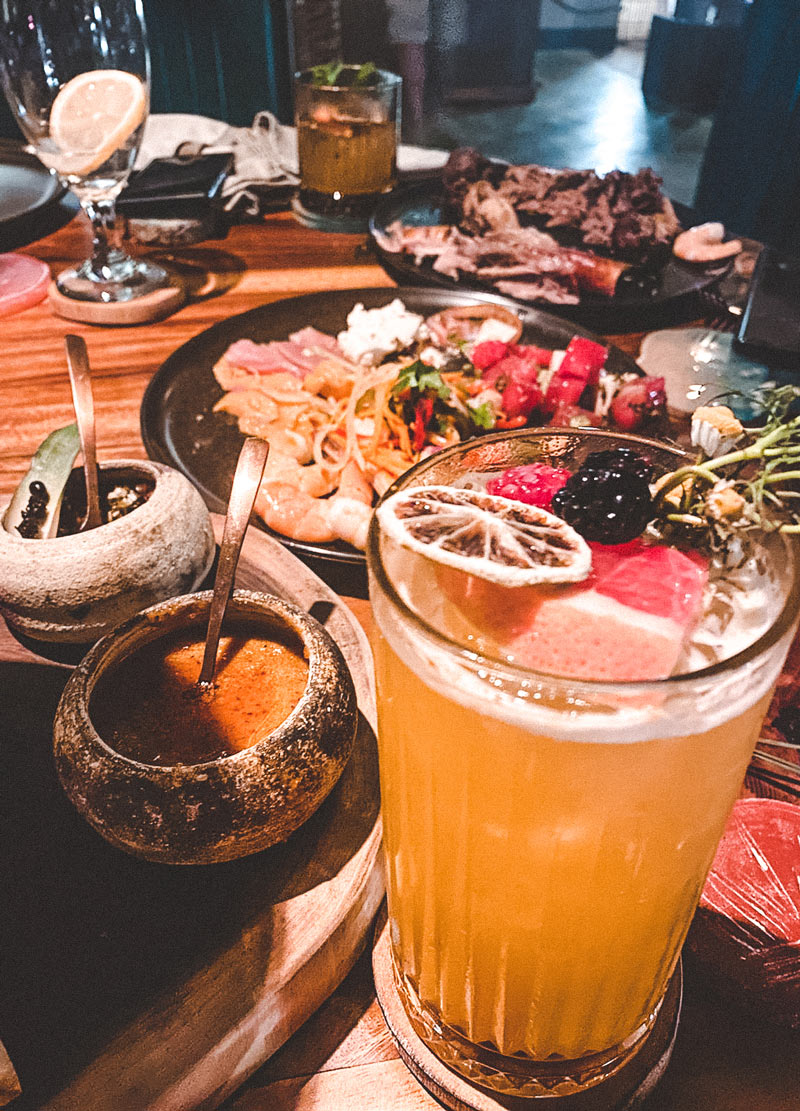 "Fresh Cocktails And Delicious Tapas"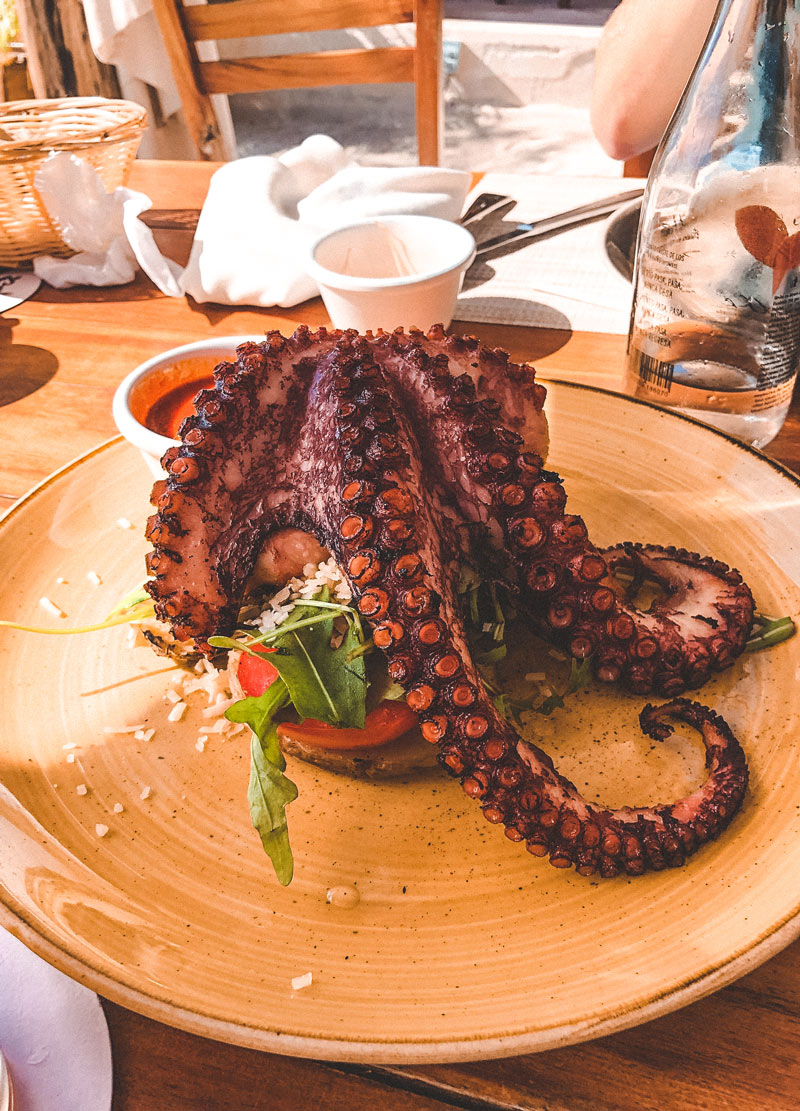 "We Love Octopus!"
The hotels that will upgrade your vacation
Well, you are lucky. Why? There are so many hotels, and especially beautiful ones, in Tulum. We like to chill out during weekends in beautiful hotels on the beach, or why not even in resorts around Riviera Maya. Many hotels are close to the Tulum ruins site and they often organize tours as well, both in Quintana Roo and in Yucatan. You will not only be able to book a beautiful bedroom at a good price, maybe overlooking the sea, but also enjoy the free wifi to download your favorite music and films, take advantage of the shuttle from the airport and feel like at "casa"! Check out the Google Maps of our favorite hotels around Tulum here below. 
"A Beach Club In Tulum"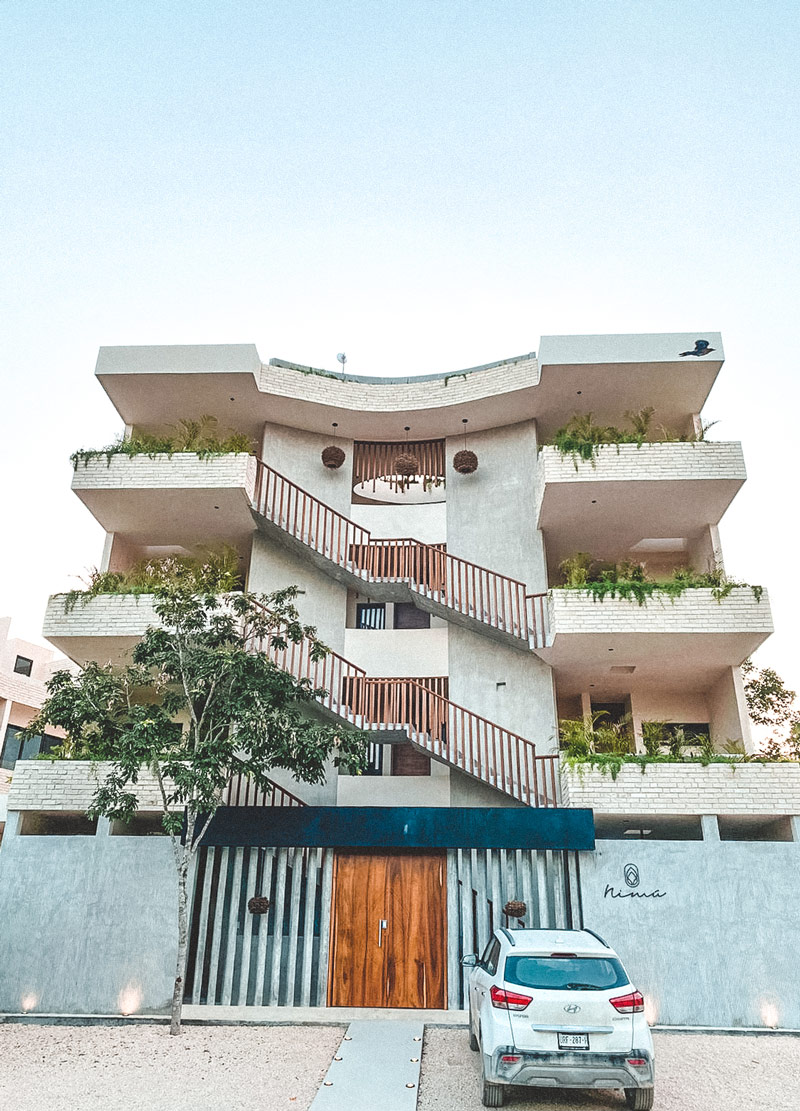 "Typical Apartments In Tulum"
Day Trips from Tulum: the Mayan ruins you can't miss
Mayan ruins are a must to visit during your trip to Tulum. And no, time is not an excuse! Just above Tulum's main playa, you find the Tulum ruins site. You will recognize it from below for the huge stone wall and the ancient Mayan castle. You can spend a morning there and just tour around. Nice news? After the visit you will be able to jump into the Caribbean sea and refresh yourself! But there are not only ruins in Tulum. In fact, you will be able to tour Coba and the beautiful cenotes around, and the most famous Chichen Itza. So what are you waiting for? Find a rental car or a tour agency, and start your adventure in the ancient land of Mayans!
What about Yucatan cenotes?
As we were saying for Coba just above, Yucatan is full of fascinating caves filed with water. Their name is "cenote", which comes from the ancient Mayan language. We love diving or just snorkeling in cenotes. There are many in Tulum and you can find them in the Google Maps we attached below. If you have a car, you can drive to beautiful cenotes all around Yucatan and, believe us, this is something you don't want to miss! There's an entrance fee for almost every cenote, but it's not very expensive, unless you are going to the most popular ones. On the contrary, if you venture inland, you might find free cenotes in small villages. How exciting sounds that?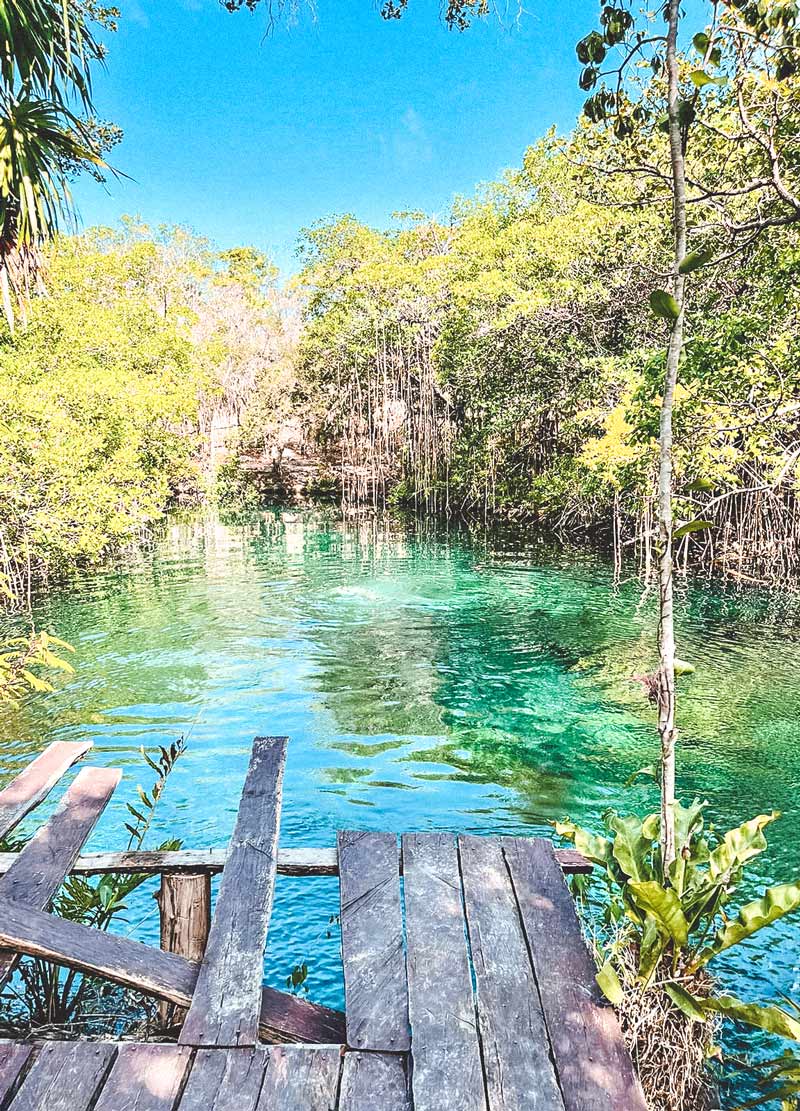 "Are You Ready To Jump?"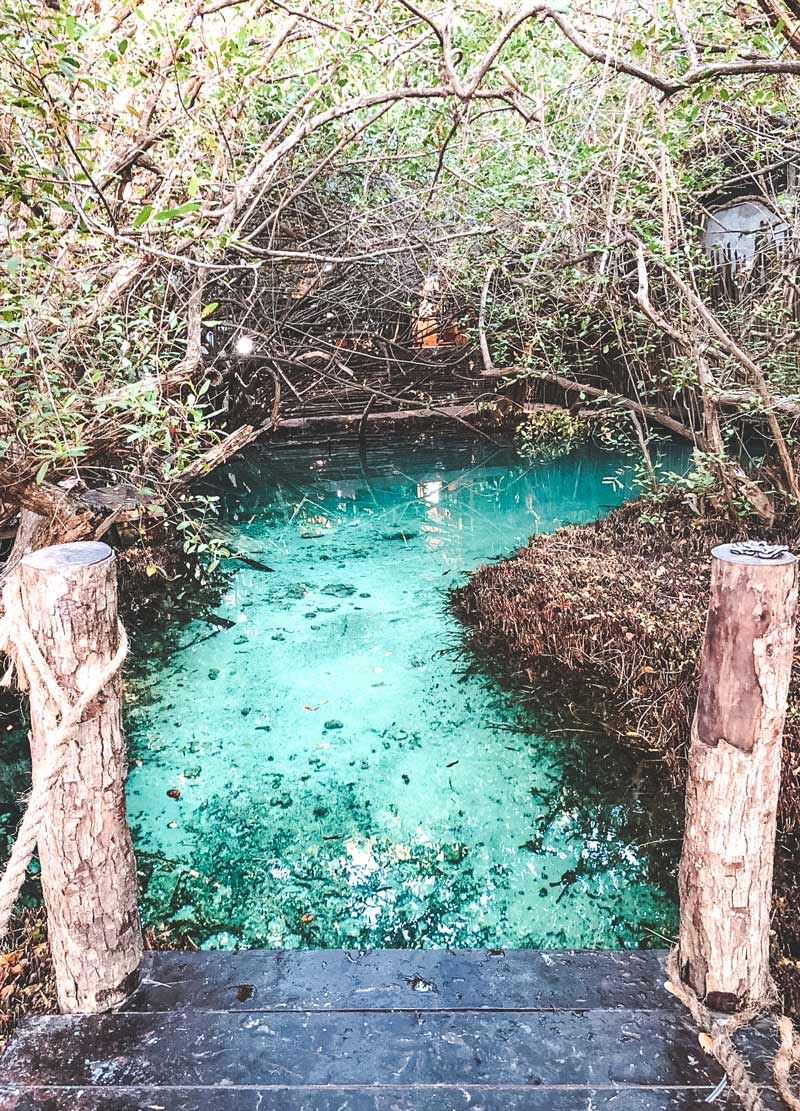 "A Secret Cenote"
Cancun, Playa del Carmen, Akumal: discover the Riviera Mayav
Tulum is like a satellite for these cities: in fact, they have a completely different vibe and unless you are not a big fan of shopping, they are not so essential to add to your trip. Cancun has beautiful hotels and it is a real city compared to Tulum, but we would advise you to spend some time there only if you want to head to beautiful paradises like Holbox and Isla Mujeres. Same goes for Playa del Carmen, which is perfect to reach Cozumel and Akumal for some crazy snorkeling or kite surfing sessions!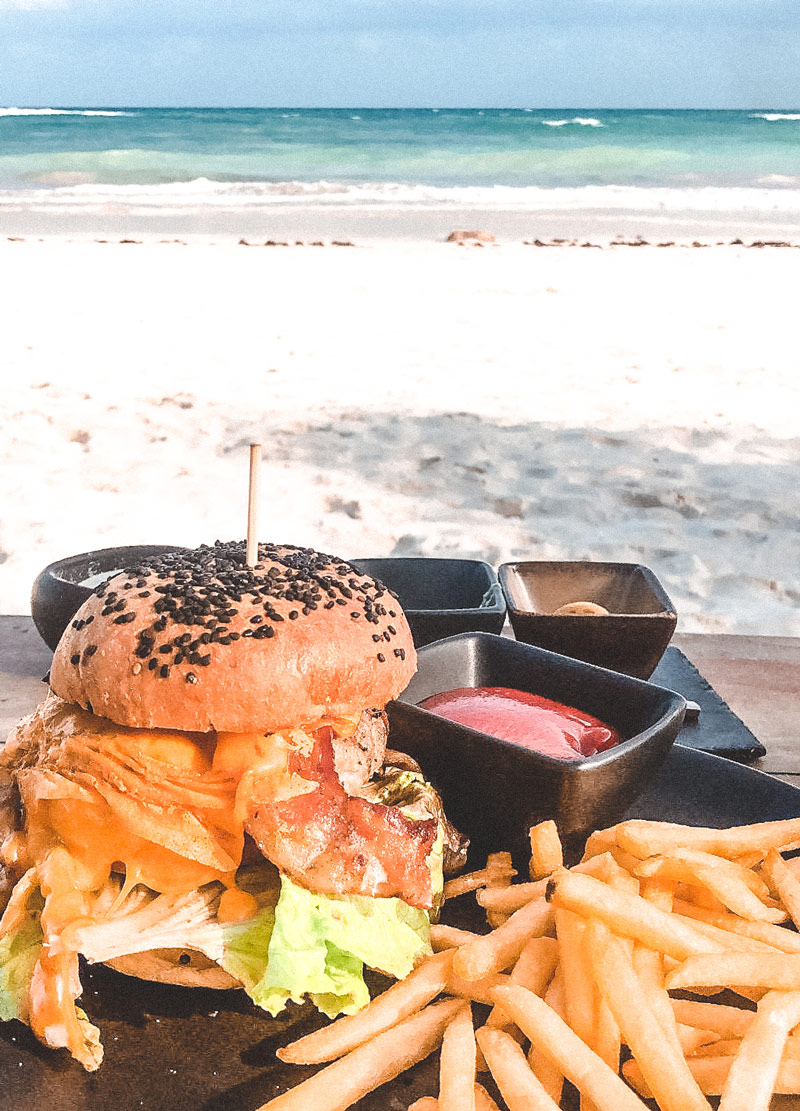 "A Burger With Beach View"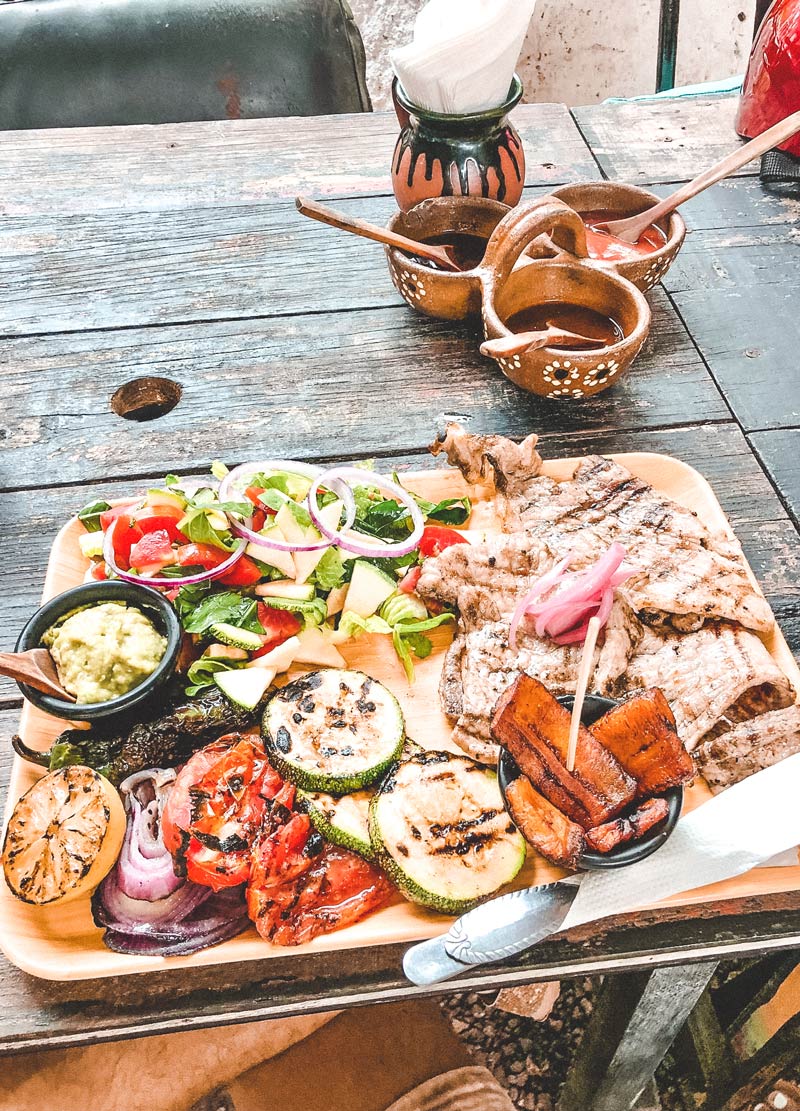 "Portions Are So Rich In Tulum"
We hope you enjoy our article and if you have some questions, feel free to leave them down below. If you already visited some of these places, don't forget to share your experience with other travelers out there. Hasta luego!
OUR BASIC GEARS FOR PHOTOGRAPHY