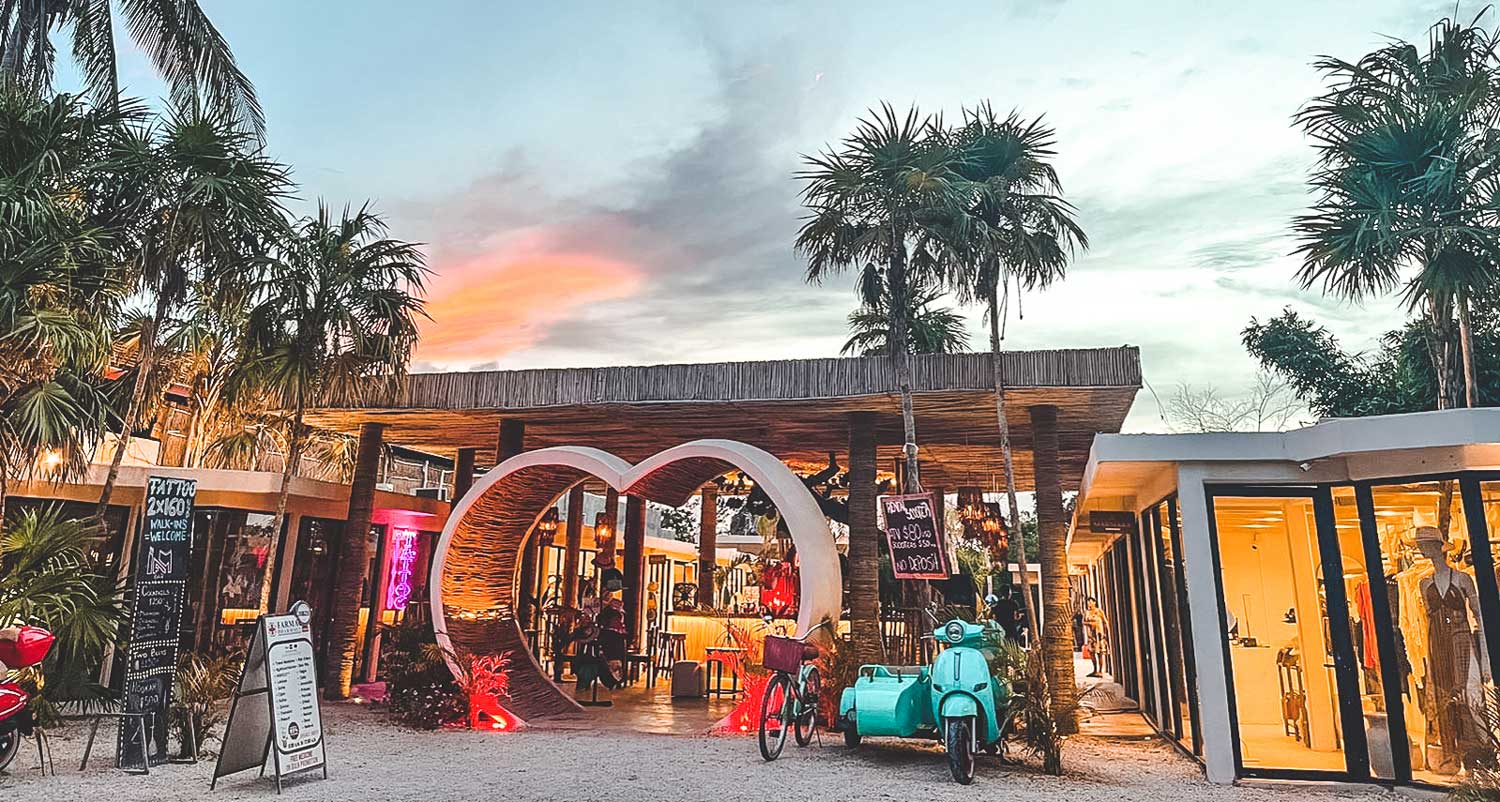 8 Unmissable Activities in Tulum
You are not only searching for the best things to do in Tulum, but for the best activities to spend your vacations at their fullest. We know that feeling, when you are seeking adventure and have that magic thrill, when you want to discover the Country's culture, in this case Mexico, when you want to go out from the beaten path and get lost in beautiful cenotes in Yucatan and feel the Maya's tradition.
Without worrying about any cancellation or tours with a fixed schedule, we decided to be your guide and make a list of (almost) free things you can do in the Yucatan and Tulum area that you will be able to enjoy at any time during your travel. Between a swim in a cenote and a beach, a tour to the Mayan ruins and a small Yucatan's town, a day trip to Sian Ka'an lagoon or Cancun, check out which are the best activities to spice up your day in Mexico.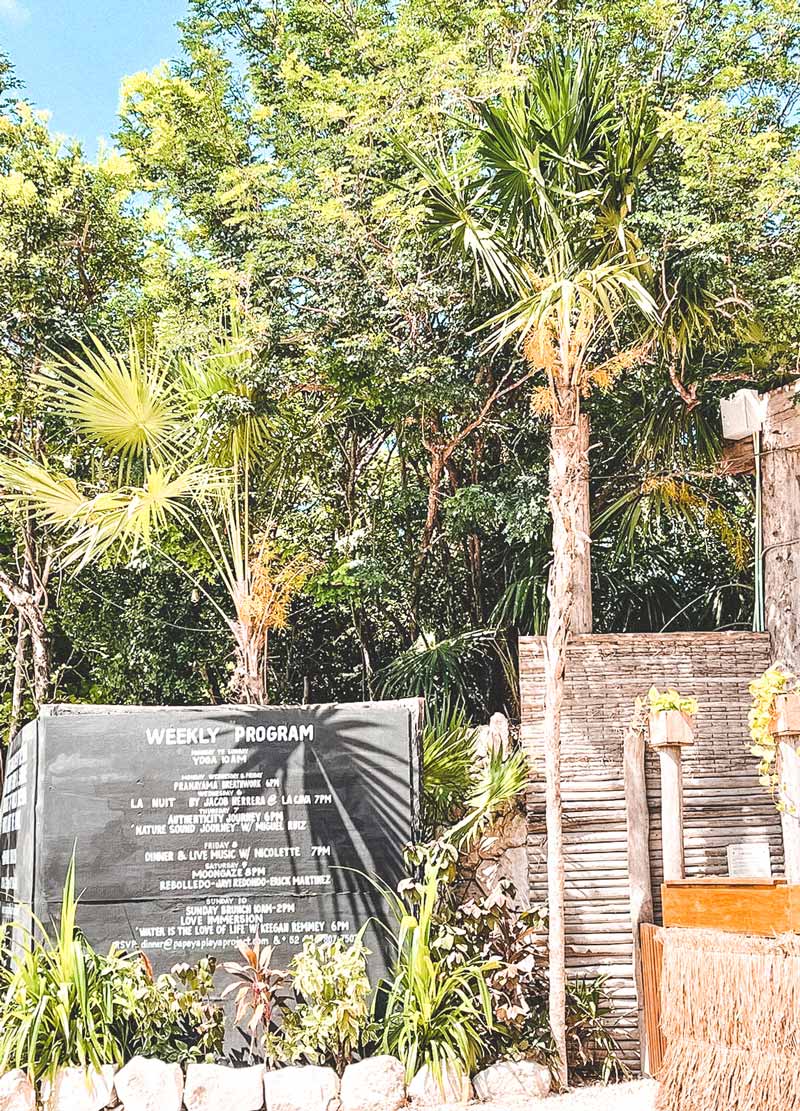 "Many Hotels Has Weekly Activities"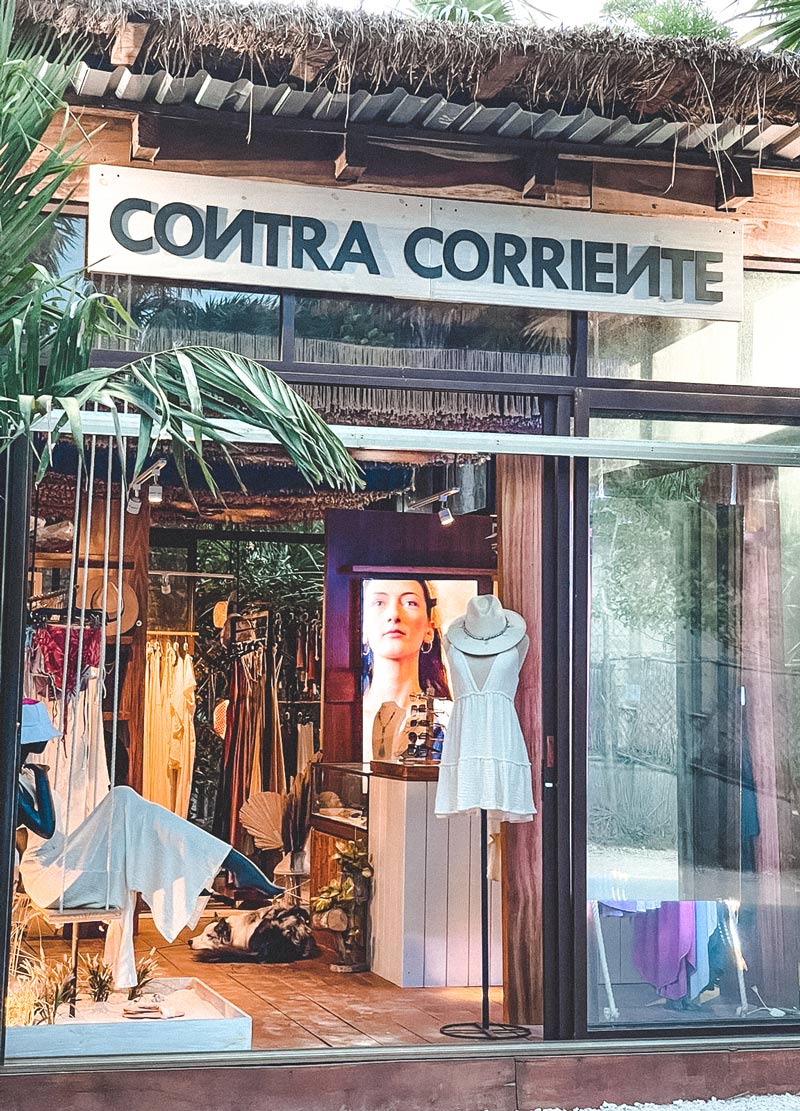 "We Love Walking Around Tulum"
Get lost in Mayan Ruins in Yucatan
Place: popular Chichen Itza, Coba, Tulum Mayan ruins, Muyil ruins | Price: $35-40 pesos
Yucatan is full of incredible Mayan ruins. From the most popular Chichen Itza to the less known Coba, you will be able to reach all of these ruins (or even make a tour between them) in a few hours from Tulum. What we advise you is to rent a car and easily reach the first ruins in Yucatan you want to visit. From there you will be able to swim in cenotes with turquoise water, have lunch with a Mayan family and find an incredible small town on the way. Check out our articles about our day trip to Chichen Itza and Coba from Tulum.
Treat yourself with a Beach day
Place: all the beaches in Riviera Maya between Tulum and Cancun | Price: free unless you don't go to a beach club or in some hotels
C'mon, you deserve a playa day! If you want to take a break and relax during your travel in Mexico, what we recommend you do is to go to the beach and chill there the whole day until the sunset comes. Beaches are usually free in Mexico, unless of course you don't go to a beach club or a hotel, so if you travel on a budget, that's between the best activities to do in Tulum. Just find a great place (you can check our beaches guide here), bring your lunch from home, drink some beers, read and take your time to stare at the sea at its beautiful water. If you are up for it, you can even snorkel or check out some kite surfing classes to have some fun!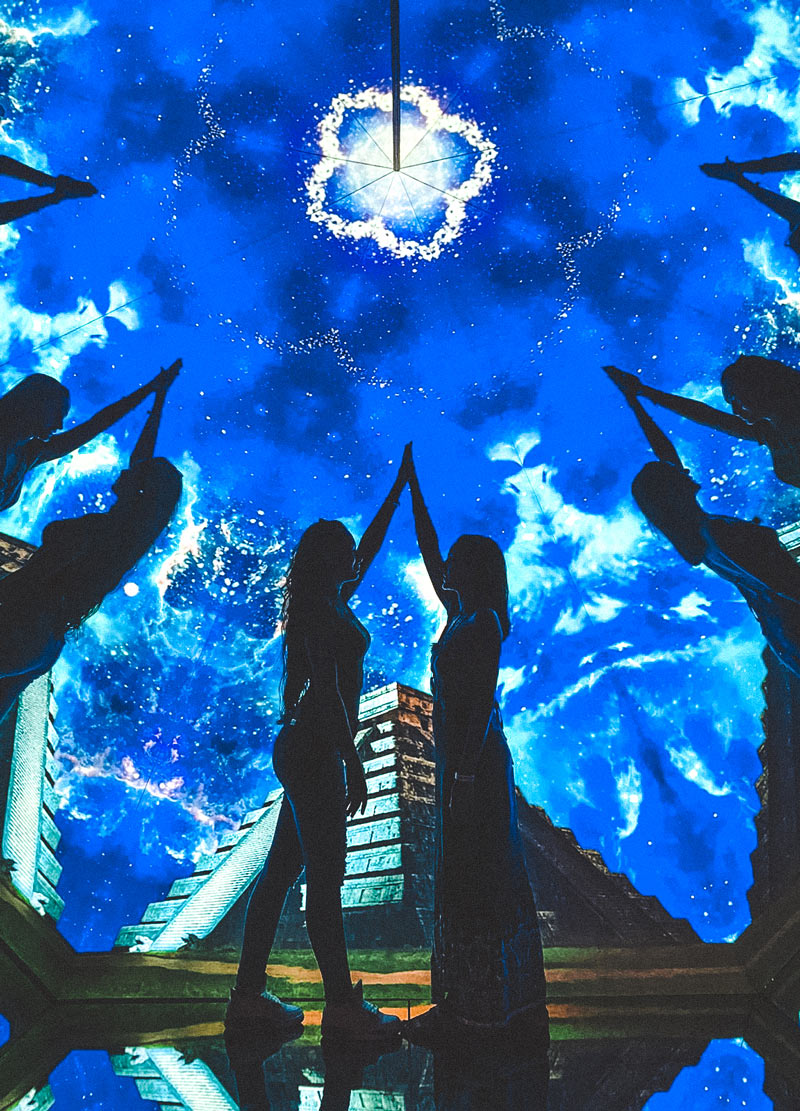 "Crazy Museum In Tulum"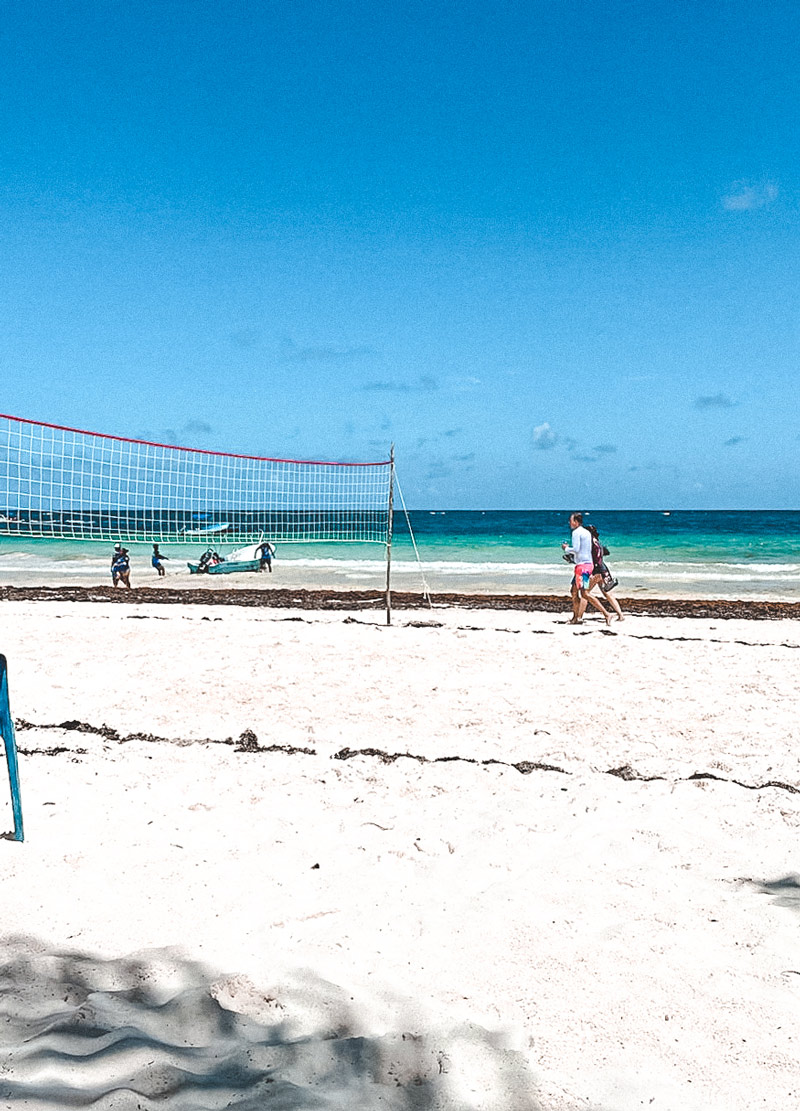 "Before A Volley Match At The Beach"
Have a Cenotes Tour in Yucatan
Place: Cenotes around Tulum and Playa del Carmen, or Yucatan but estimate a day trip | Price: 5 to 15 $ dollars
Cenotes are one of our favorite things about Mexico! You can actually find them only in the Yucatan area for its underground conformation, that's why they are so impressive. These caves filled with clear and clean water (which can be cooler than the sea's water) are the perfect place for diving or snorkeling. Cenotes are merged in a natural surrounding which is amazing, with a rich flora and fauna, and only this is worth the trip! There are many cenotes around Tulum, but expect their price to be slightly higher than the ones in Yucatan. In fact, tourism in Yucatan is less developed than in Tulum, and that's why you will find cheaper prices (but also less comforts and equipped structures). What we recommend is to rent a car and tour different cenotes, even less known ones to go off the beaten path. Check out our favorite cenotes here!
Visit remote town in Yucatan
Place: leave the possibilities open and get lost in the Yucatan area | Price: free
Yucatan is full of small town and villages where the main Mayan population live. That's fascinating because in addition to visiting Mexico's inland, you will meet another culture: the Mayan one. Yes, because there are not only Mayan ruins and ancient history, but Mayans are still a minority in Yucatan, preserving their incredible cuisine, talking Mayan language and preserving their tradition. There are many tours that can bring you to lunch with a Mayan's family, and that's something we totally loved. You can include some villages and some old haciendas during your cenote or ruins tour: you will not regret it!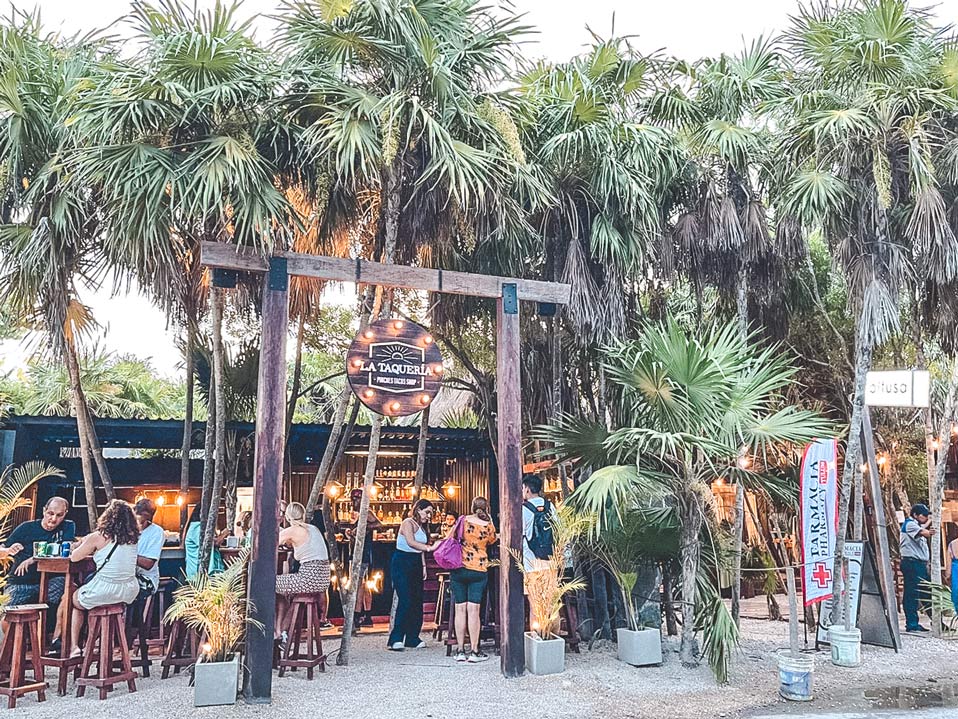 "Restaurants In The Jungle In Tulum"
Sian Ka'an Lagoon: a must for your travel in Mexico
Place: Bacalar and Sian Ka'an lagoon | Price: 2$ dollars entrance fee
If you are in Tulum, Sian Ka'an and Bacalar are two easy and beautiful destinations to visit during your vacations. Maybe more adapted for an adult than for a kid, these two natural park have amazing beaches with aqua green water and many places to explore. You will be able to tour the park by yourself or with a tour guide, that maybe will also include some food for lunch. There are not many hotels here, but on the other hand the jungle that will surround you will be just magical and the real main attraction. If you are seeking adventure, check out our guide of Sian Ka'an lagoon right now!
Try Mexican and Mayan Food
You must try this! Maybe food will be different from what you are used to at the beginning, but once you start eating in incredible restaurants or hotels, we are sure you will fall in love with the cuisine of Mexico and the Yucatan area in particular. We recommend you to visit the local market and eat at the street food small restaurants to try some delish. You will fall in love with tacos, quesadillas, tamales, burritos, guacamole and typical dishes from Yucatan. Moreover, you should really give a try to Mayan cuisine: you will love the cochinita pibil!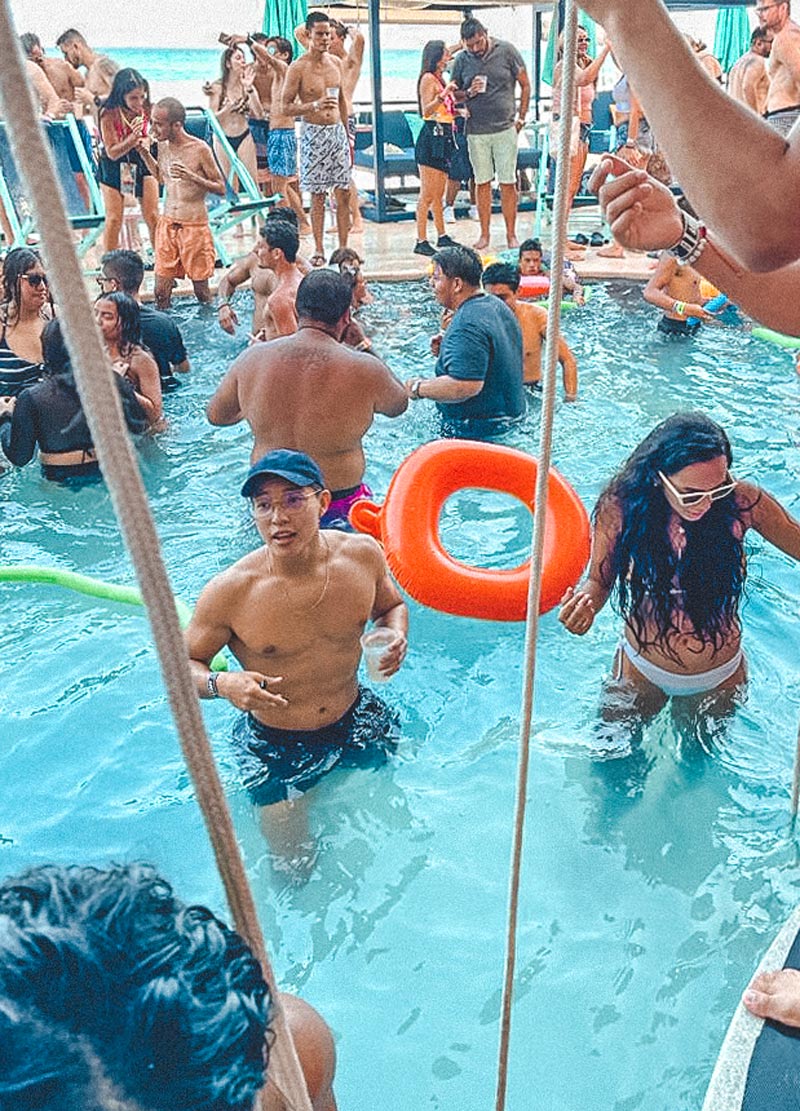 "Pool Party In Cancun"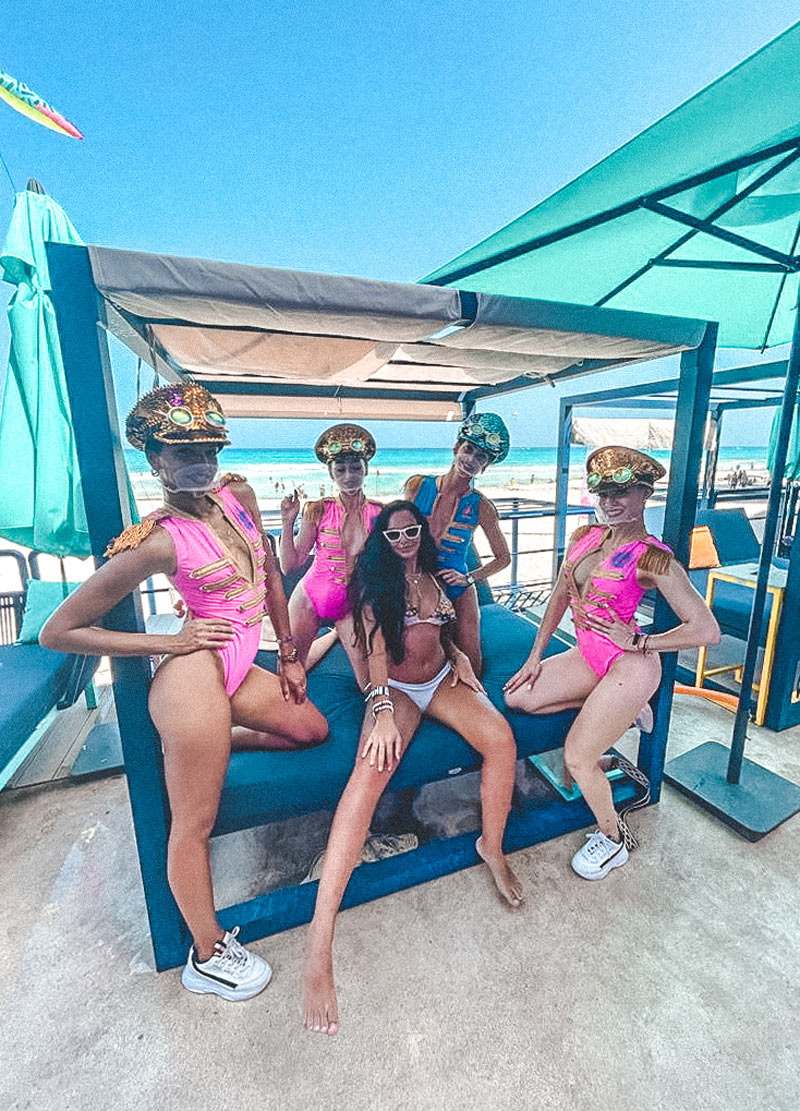 "Crazy Birthday Party!"
Place: area around Tulum, close to Merida in Yucatan | Price: free
If you want to live an adventure of a lifetime, you should explore the jungle and the Yucatan's inland. The best option to enjoy it is to have a road trip and get lost between Mayan villages. You will be able to adventure in the jungle to reach some cenotes, feel how the air gets hotter as soon as you enter the jungle. Of course, pay attention to insects and animals: you never know what you can find in Mexico! There are also places where you can camp in the open air close to a cenote: it's really something you will never forget during your vacations. You will also find places where you will be able to cook, so if you didn't book any hotel for the night it will not be a problem. 
Practice Yoga at the beach to awake your senses
Place: Ikal, Ahau, Amansala and other places in Tulum | Price: 20$ dollars
Yoga is a journey and Tulum is a beautiful place to begin it! There are many yoga classes and retreats in Tulum and this will not only permit you to meet other incredible people and yoga teachers, but practice in incredible places and hotels, overlooking the clear sea water in front of you. We wrote an article about the best yoga retreats and places where you can practice yoga to help you find out the best sessions to awaken your chakras. Meditation is on the list as well as for other spiritual practices like temazcal and ayahuasca. Let us know below if you would like to read an article about that! 
We hope you liked our activities and things to do in Tulum and that you will have many ideas to make your vacations unforgettable! Don't hesitate to share your experience below: we will be happy to read it!
OUR BASIC GEARS FOR PHOTOGRAPHY