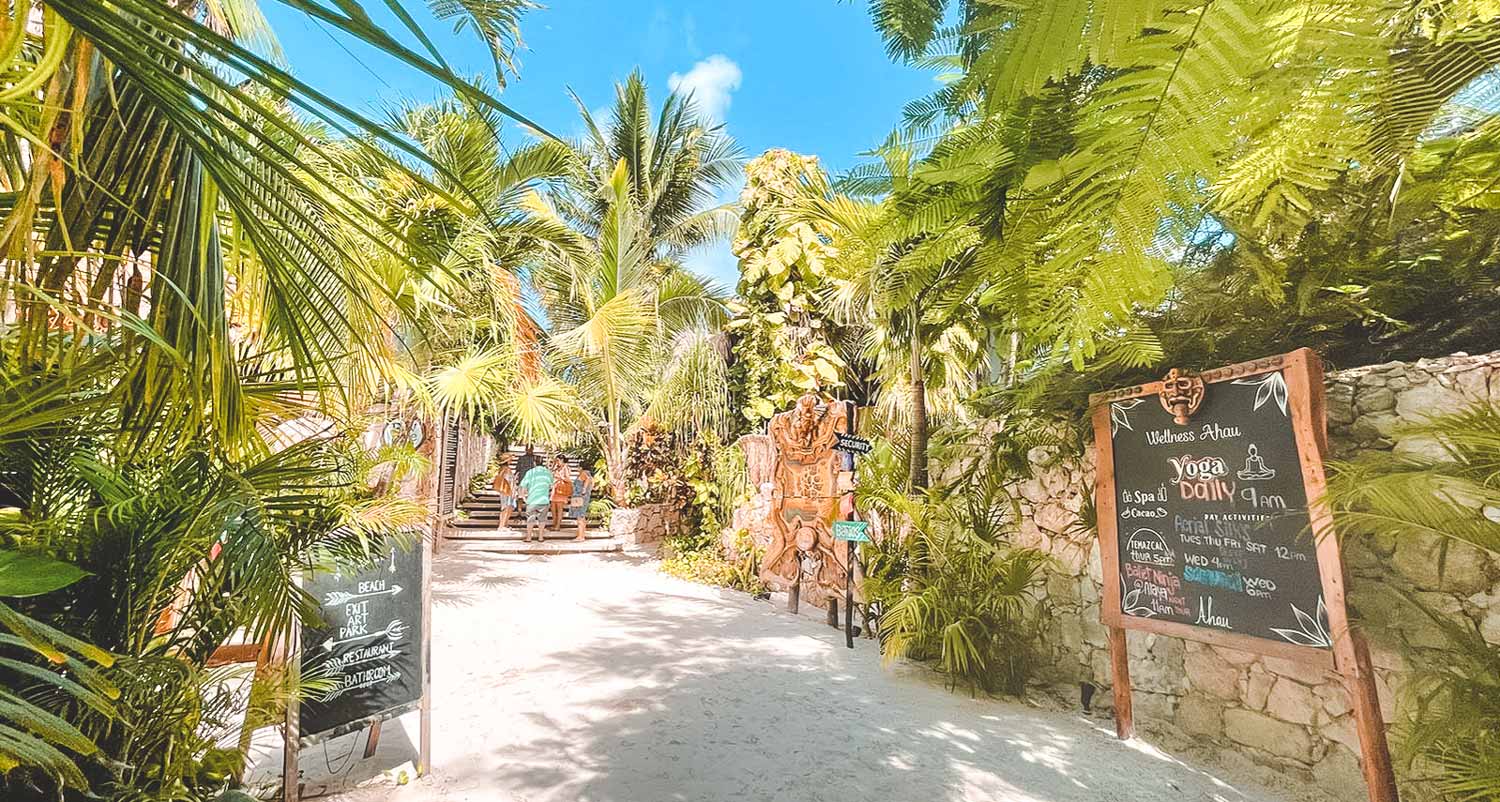 Best Time To Go To Tulum: Our Month-By-Month Guide
If you are thinking about travel to Tulum, but you don't know which is the best time to visit this pearl of Mexico in Riviera Maya, this article can clear your mind. We lived in Tulum for more than one year, and we know exactly what each season looks like. From the hot temperatures in April and May, to the mild climate of November and December, you have almost half a year when temperatures are just right and prices are not those of the high season. But let's find out together when high and low seasons are, when it's too hot and the humidity will not let you sleep at night, and when the festival and events are held. Let's discover Tulum throughout the year together!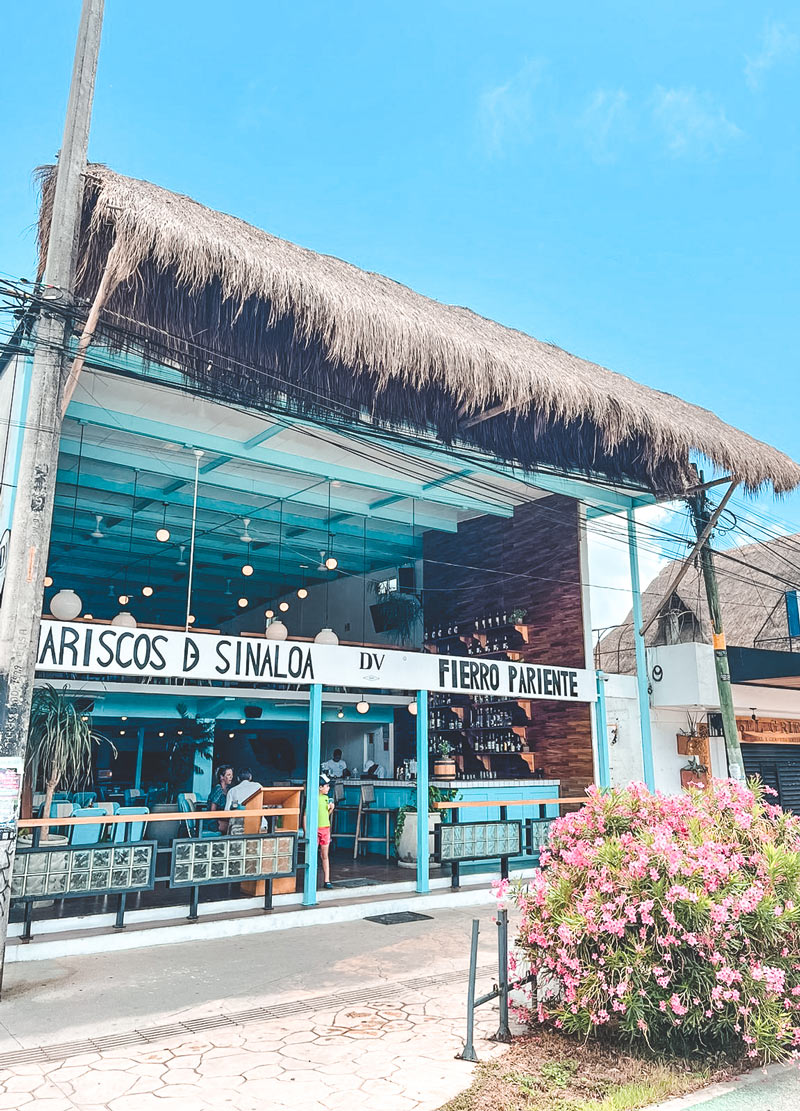 "Tulum Is Almost Always Sunny"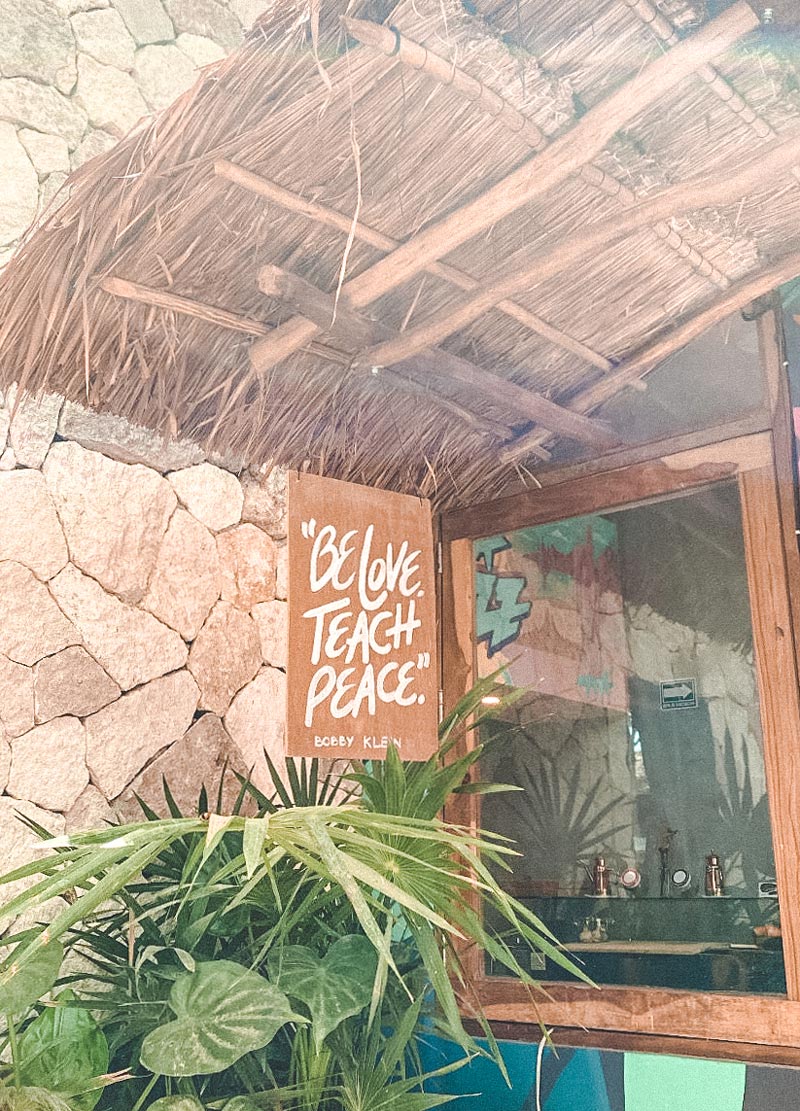 "The Perfect Getaway For A Vacation"
How weather changes during the season in Tulum
Months from November to April: the high season
Tulum's high season coincides with the months from November to April. At this time of the year, many people decide to travel to Tulum to celebrate Christmas under the hot sun of Mexico, or spring break. On one hand, in this period of the year you will have the best temperatures, especially from November to February and March. But on the other hand, if you want to avoid the crowds and not to pay high and sometimes ridiculous prices, these can be tricky months to visit Tulum. But, as always, it depends on where you decide to stay: if you choose less mainstream places, you can even find an empty beach or cenote to chill and relax far from the noise!
Months from May to September: the low season
In these months Tulum and Riviera Maya have really cheap prices. The weather can be rainy, but rains in Tulum never last for too long: in fact it can rain for one or two hours in a day, and then the sun starts shining again. The weather is still warm and the temperature is average, so nothing will prevent you from going to the beach. It's a cool period to travel here, especially if you want to meet the locals and find good deals in the hotels. The sea is pretty much always hot in Tulum, and you can even consider doing some tours to Playa del Carmen and Cancun, or to the inland to discover cenotes and Maya's ruins. 
Months of November and December: the best time to visit Tulum
These two months are definitely the best season to visit Tulum. The weather is just perfect, temperature are warm, but not too hot, and humidity is below average. In these two months you will be sure that rain will not be a problem for your stay! It's also the best time to travel to Tulum because there are many events and music festival in this period, both in Tulum town and on the beach. During the day, you will never feel too hot and you will want to stay even a whole month in Mexico! In November hotels have slightly cheaper prices than in December, because of the Christmas holiday. I bet you can't wait to swim in the hot sea water and chill in a great hotel, am I right? 
What to avoid? October and the hurricane season
Even if you can find a hotel offering good prices, October can be a tricky month to travel to Tulum. You will for sure avoid the crowds of December, but you will be in Mexico during the hurricane season and I bet you want to avoid this scenario. If you want to travel to Mexico in October, what you can do is head first to the Oaxaca region or Mexico City for 15 days and then South to Tulum at the beginning of November (also to celebrate Halloween!). On the other hand, October is your last chance to spot nesting sea turtles and baby turtles hatching and returning to the sea. You will also be able to attend the three-day Turtle Festival to celebrate everything about these cute creatures!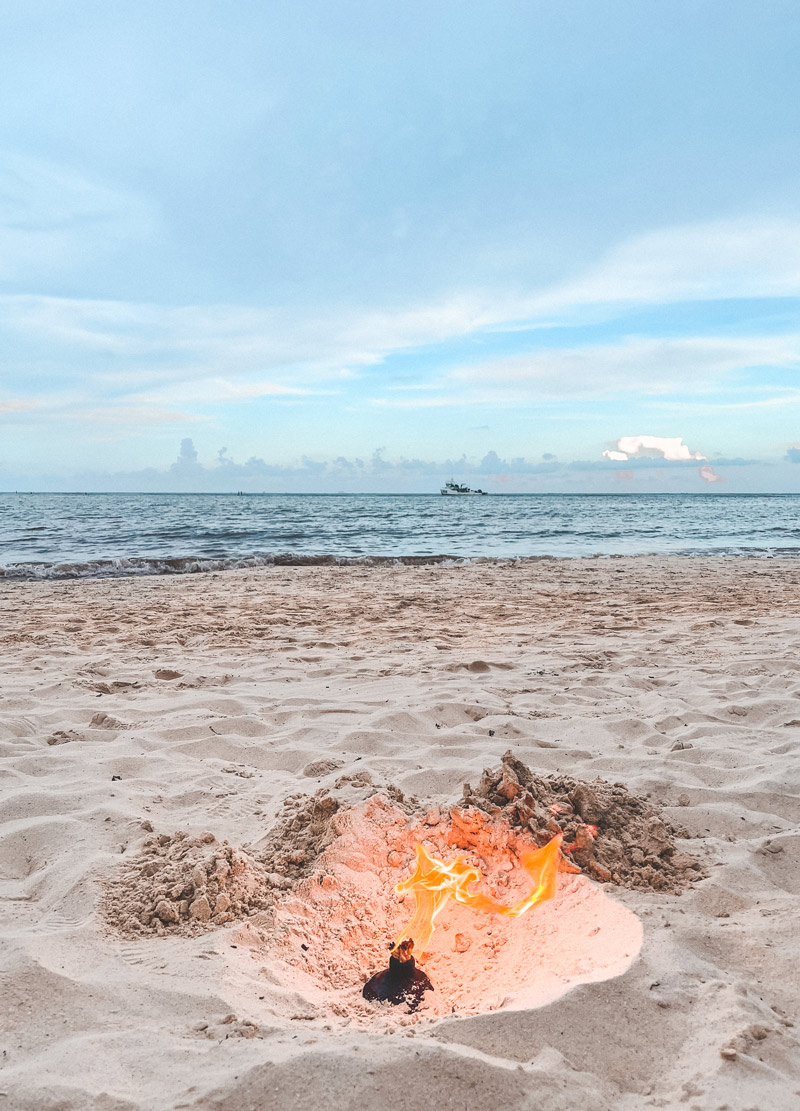 "Chilling At The Beach In December"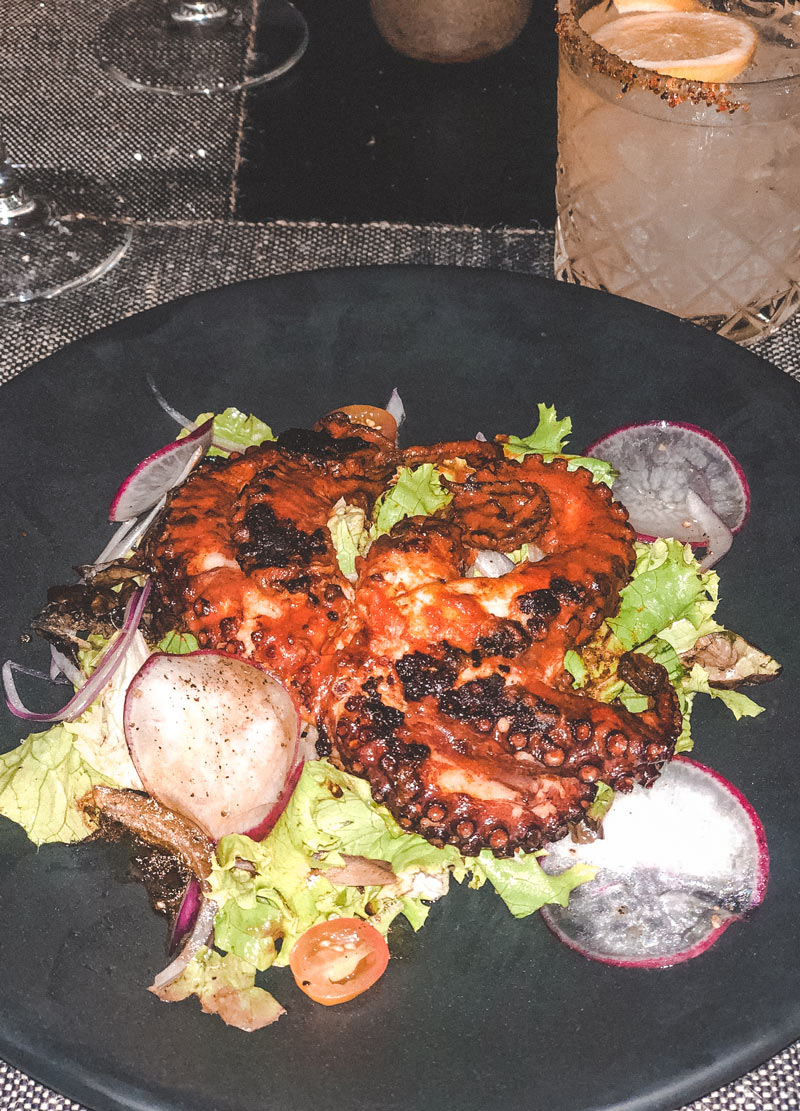 "Food Also Change With The Seasons"
Which are the events not to miss in Tulum?
El Grito and Independence Day | Autumn Equinox at Chichen Itza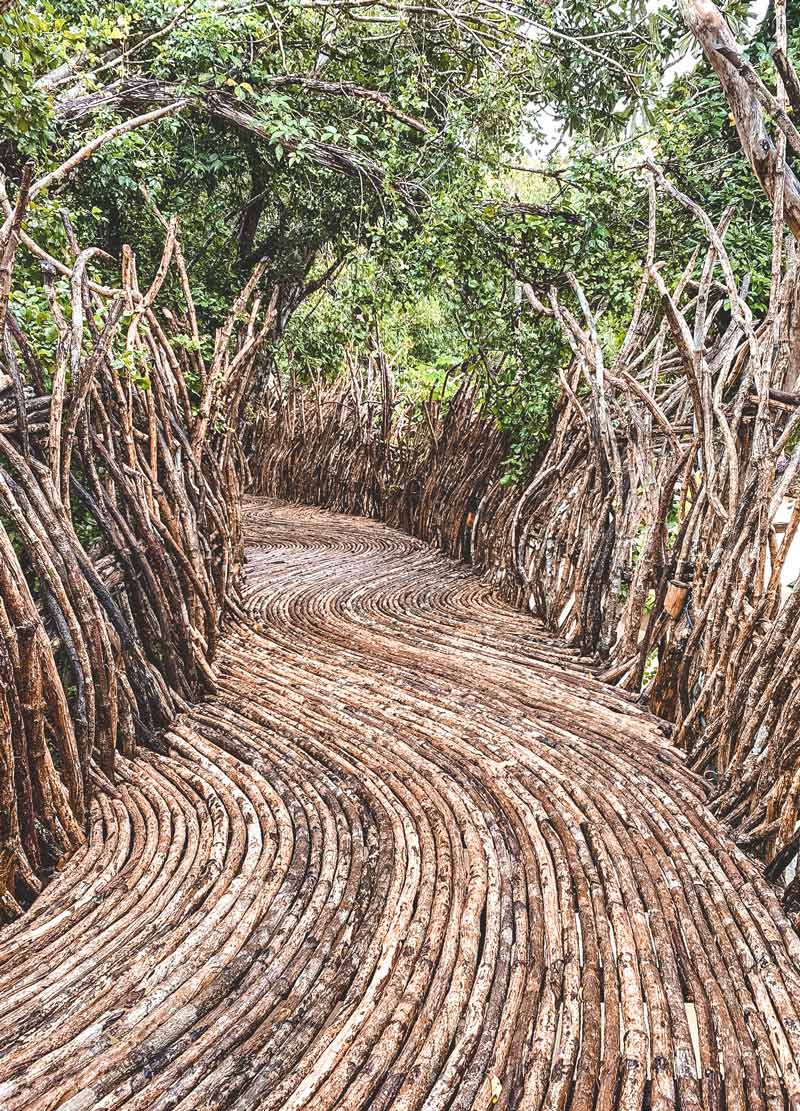 "Tulum Is Full Of Different Buildings"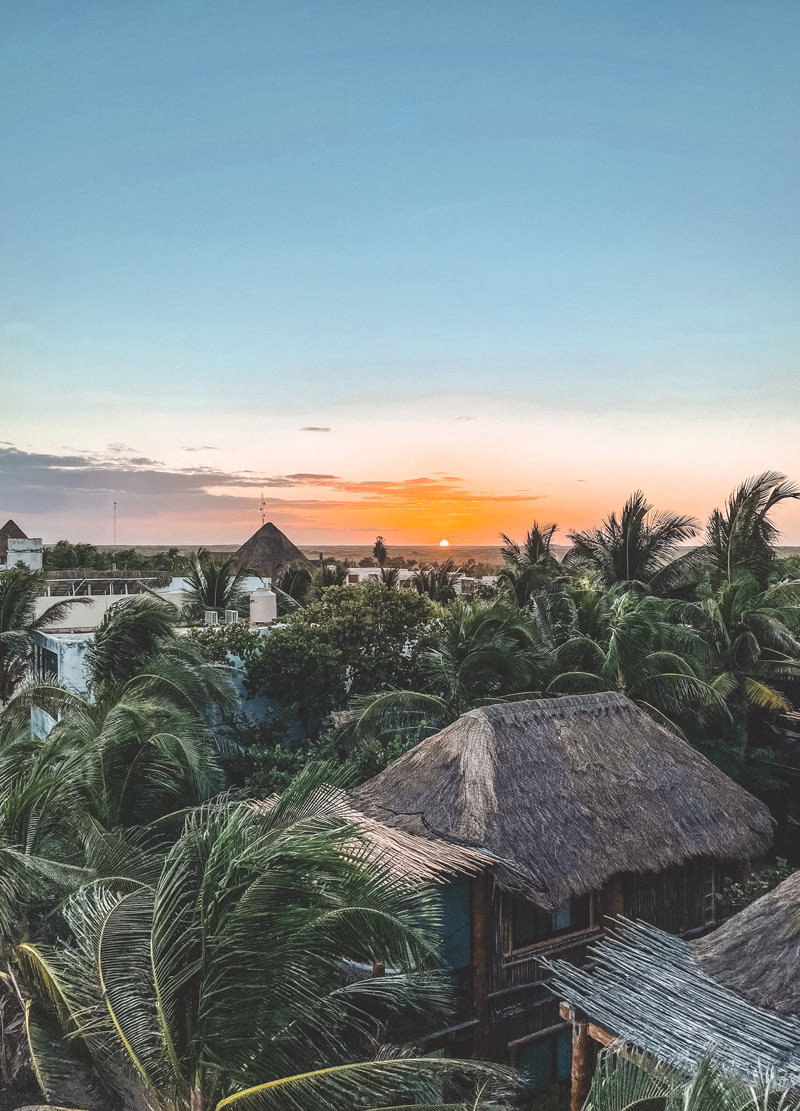 "A Beautiful Sunset During Summer"
How to organize your travel to Tulum
We hope your ideas are more clear now. We are sure you will enjoy Tulum at any time during the year! Don't forget to share with us your favorite festival in Tulum and Riviera Maya: we love to discover new events!
OUR BASIC GEARS FOR PHOTOGRAPHY