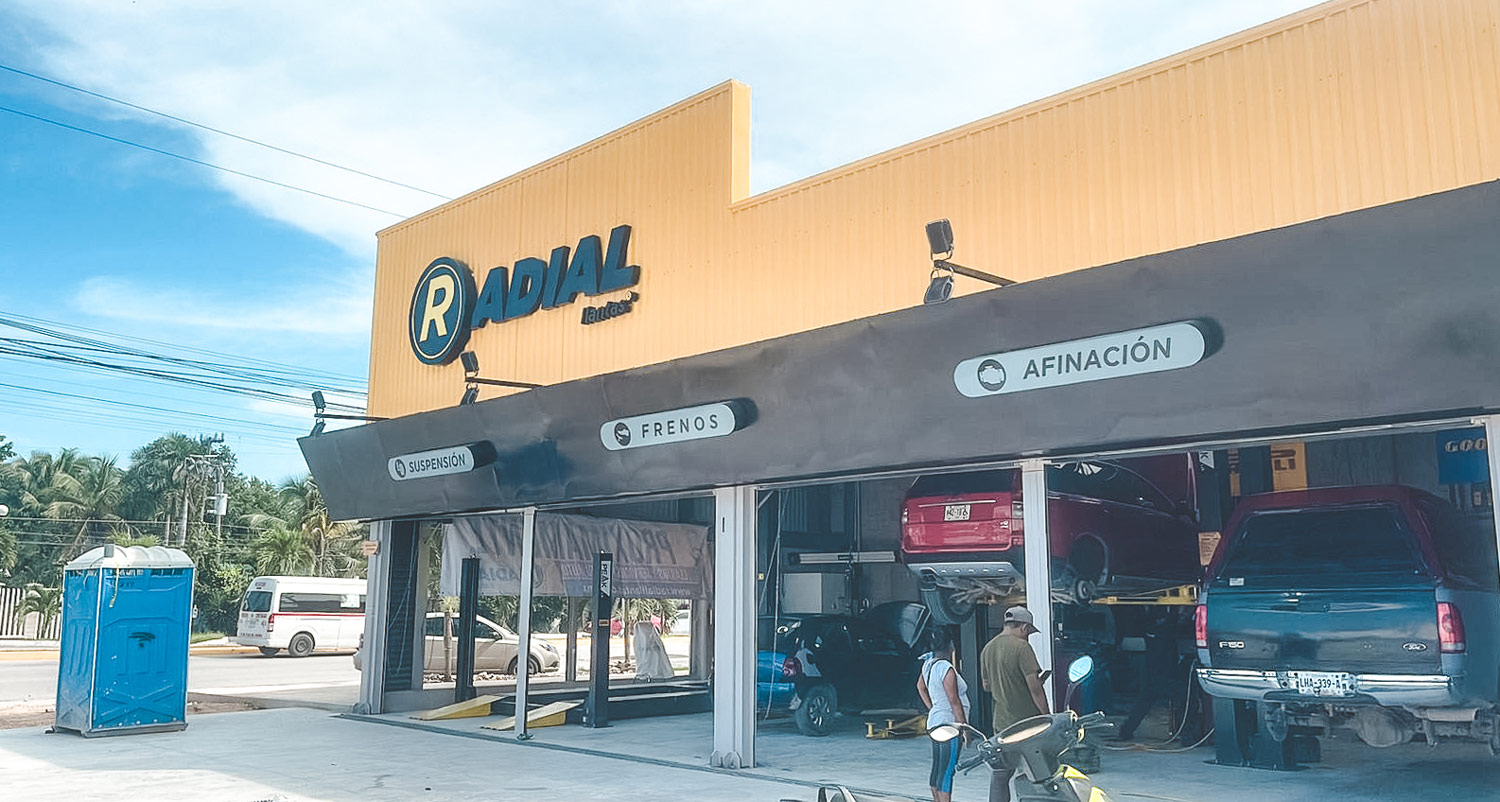 Tulum Car Rental: Comparisons and Review
There are so many rental cars between Cancun, Playa del Carmen and Tulum that the choice can make you feel overwhelmed. You just want to relax at the beach under the hot Mexico's sun, explore Yucatan Mayan ruins and avoid any kind of stress. That's completely understandable when you travel – especially to a dreamy destination like Mexico.
That's why we decided to make this small guide listing the best – and sometimes the worst – car rental companies in Tulum. You will know which kind of cars they rent, the insurance and the coverage they propose in the location, the price per day, if you can pay by usd, cash or credit card, the experience customers have and the additional service they offer. After our reviews guide you will not have to worry about anything about your travel to Mexico!
*want to live the best nights of your life?* – if so, check out below how you can get the best tables for free and be on the coolest venues' guest list!
Travel to Mexico: Cancun, Playa del Carmen or Tulum?
You are planning your trip to Mexico, and you want to rent a car to visit every city in Riviera Maya in a shorter time. After renting cars in different locations in this area of the Country, we found out that if you are at the airport – the one in Cancun for example –  you can have higher prices when you pick up a car. This is because in this situation, after a flight from North America, you only want to go straight to the city and avoid all the stress of taking a cab or public transport. So, rental car companies take advantage of this – expect the cost to be slightly higher when you book a car in this location. If you can – we really recommend you to rent a car directly in Tulum downtown, instead of Cancun city or airport. But let's discover why!
Cancun is a really big city of Mexico, so you will have many car rentals companies – this also means a lot of concurrencies, so prices in Cancun downtown can be really advantageous. Cancun is the most famous city in Riviera Maya and the only one having an airport for the moment – Tulum will soon have its own airport in 2023 – and they are taking advantage from this.
Since more than half of the tourists of Riviera Maya land in Cancun airport, and want to leave to other destinations along the coast, prices of car rentals operating in this location can be really higher – you can see this while you're booking a car.
That's why, if you want to hang out in Cancun and discover the area around, we really advice you to book a car and pick it up in Cancun downtown. If you don't want to spend time during your travel in Cancun and reach directly Tulum, then the best option is to book a private or shared shuttle that will bring you exactly where you ask in Tulum. If you want to know all the ways of transports to reach Tulum from Cancun, check out our complete guide.
Renting a car in Playa del Carmen
If you are already in Playa del Carmen and you want to reach Tulum, your trip will not be very long. You can take an ADO bus and reach Tulum more or less in the same time than with a car. So you apparently don't have a real need of renting a car in Playa del Carmen, also because all the most beautiful things to see are closer to Tulum than to Playa del Carmen – which is still a nice big city to hang around if you like shopping. But if you are looking for beautiful beaches, cenotes, day trips – then Tulum is the right destination for you! Check out our guide on how to reach Tulum from Playa del Carmen right here.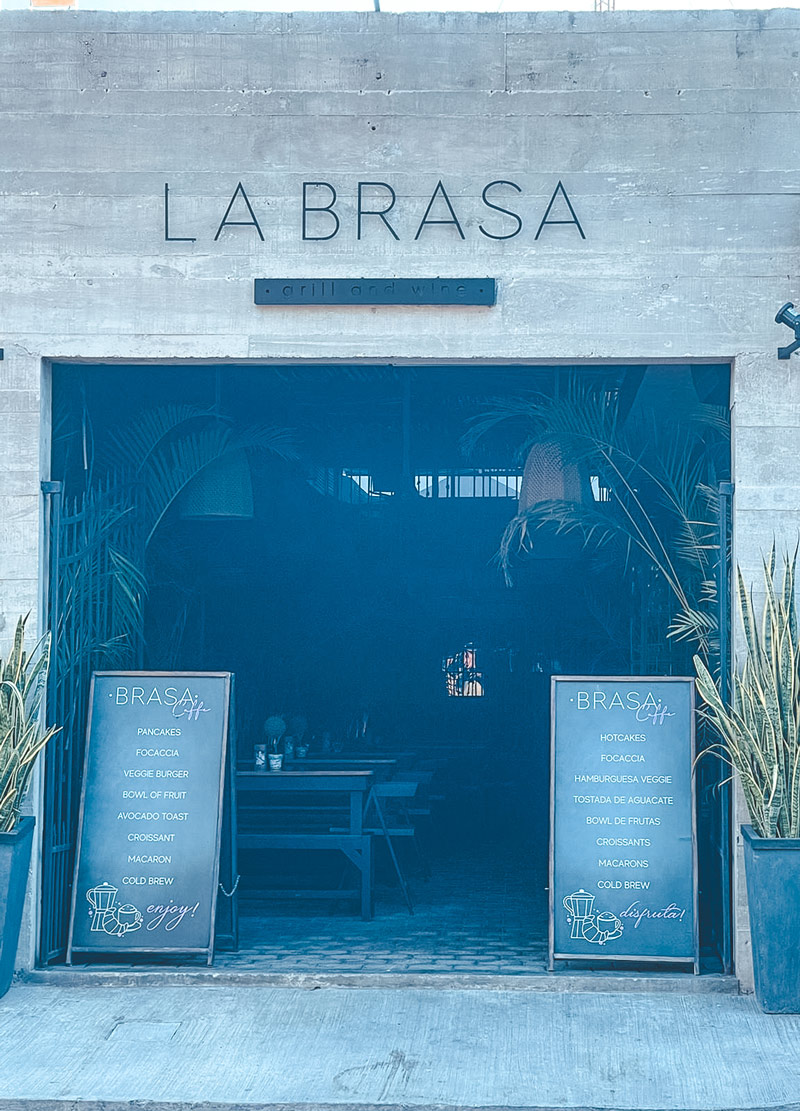 "Nice Restaurants In Tulum"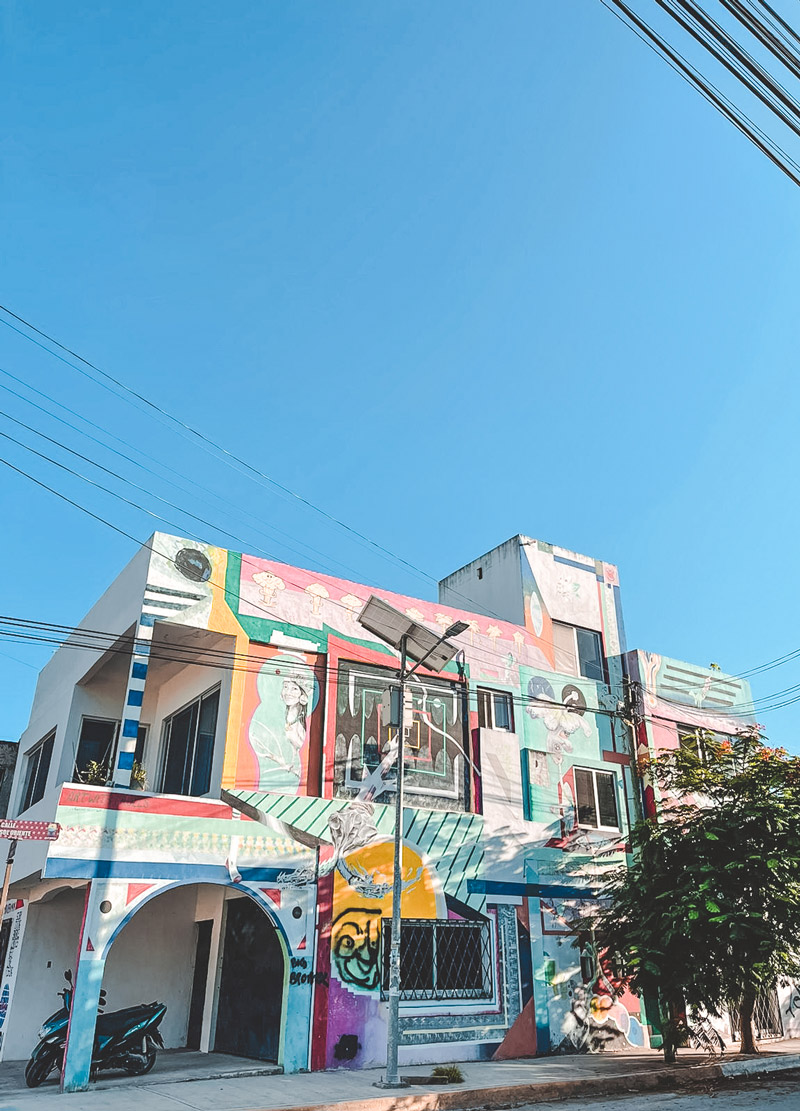 "We Love These Murales"
Finally you are in Tulum and you are ready to explore the beautiful places Mexico has to offer. Renting a car here is one of the best choices you can make. Streets in Tulum are busy sometimes, but it's not difficult to drive here – so even if you are an untrained driver you will not have a hard time in Tulum. As you could have read in many forums, there are different rental cars in Tulum, especially located downtown. Some reviews are incredible and others – well, not that brilliant. Check out our experiences with car rentals in Tulum during the years and pick up the best company for your trip!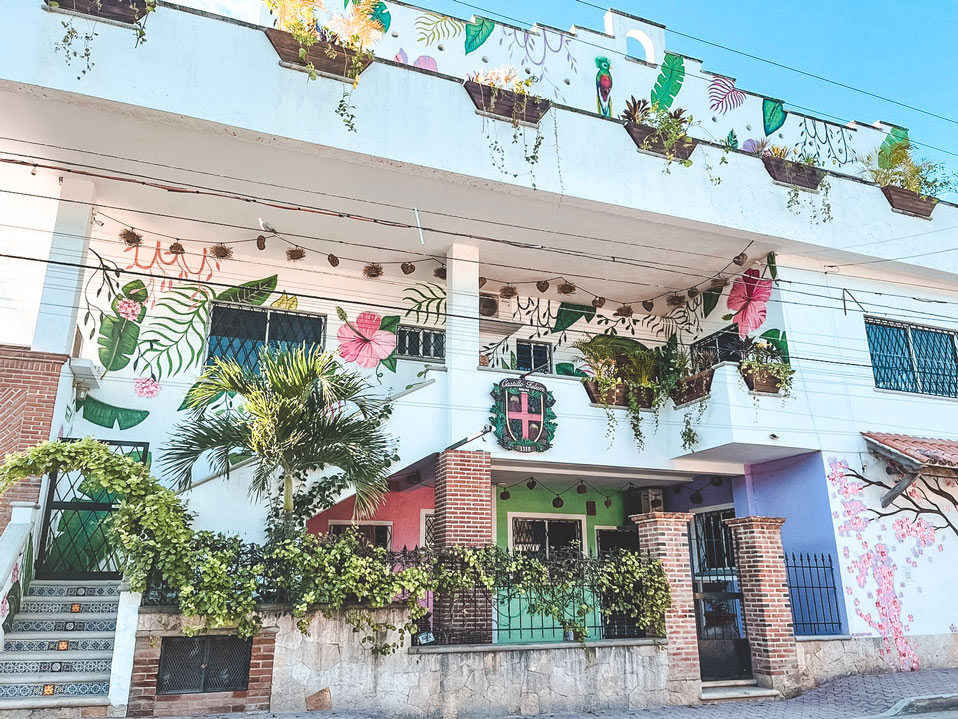 "Colorful Tulum"
Tulum car rentals companies: our reviews
From the best car rental company in Tulum to – well – the worst. Let's check out where it's better to book a car in downtown Tulum during your next trip to Mexico!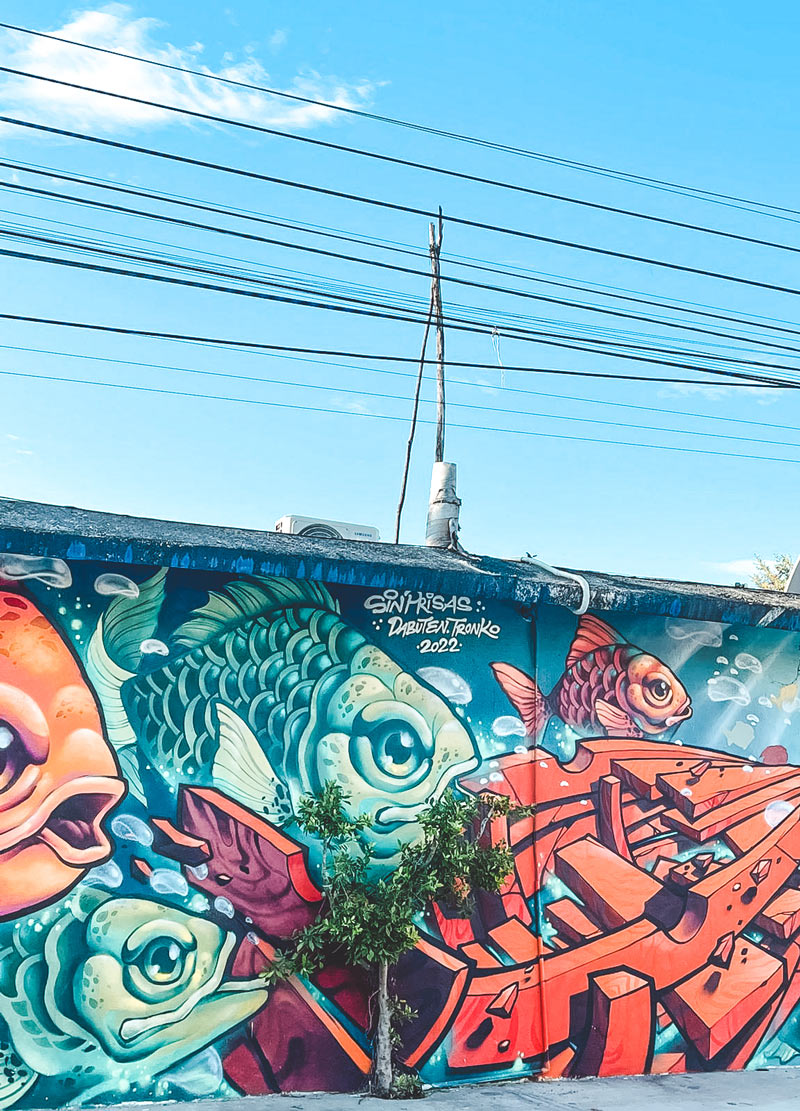 "Tulum Centro"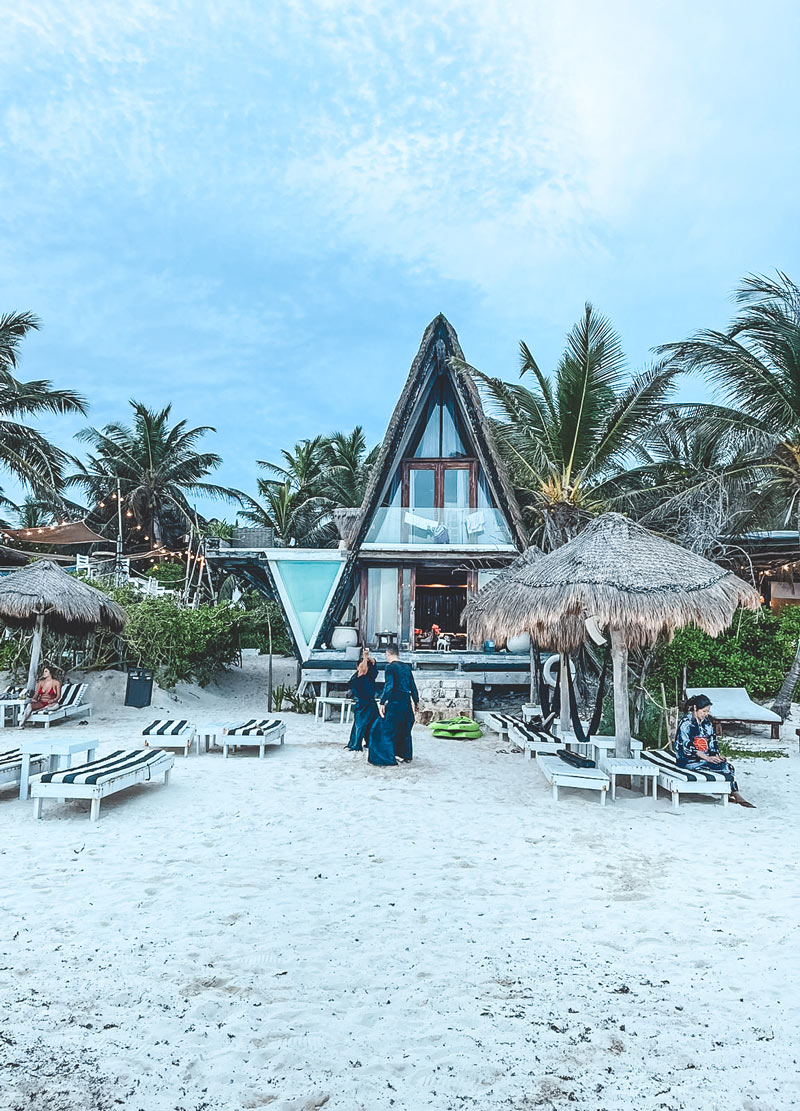 "You Can Reach Tulum Beach In No Time"
One of the most powerful parts of BGH Car Rental Tulum is their price. In fact the relation between the service they offer, the brand new car they rent and their advantageous price is really incredible. Their cost is 40 usd per day – this includes high coverage insurance, no credit card needed to book the car, unlimited kilometrage and many other cool aspects. One of them is for sure the fact that the price decreases from 40 usd to 30 usd if you rent the car for more than 3 days – isn't this so good? Moreover, there are no hidden prices and you can be sure you will avoid scammers if renting with them. 
Book your car at the best price today
The vehicle they rent at BGH Car Rental is an average Nissan Versa with full optional. An automatic car that everyone can drive. As you might have read from other forums, this car is very versatile for Mexico because of its dimension. A too small car may not permit you to drive everywhere, while a SUV will be uncomfortable in the city – this car is just between the two. 
Reviews on BGH Car Rental are just great. We accidentally ran into Virginia in a yoga center and we found out later she is renting cars in Tulum. We immediately took the chance and rented a car with her. Our experience was more than great and we rented cars more than once with her. The fact that they don't take any deposit on the credit card is just great and the full coverage insurance makes you feel definitely more comfortable while driving on Mexican roads! If you are wondering about where to rent a car in Tulum – hesitate no more: contact her on Whatsapp at +529842558049 and check her car availability! 
Even though Alamo is a pretty popular rental car company, we had a good experience with them. Their average price for a compact, very basic, car is around 70 usd. You will not have the full coverage insurance included in the price and they will take a deposit from your credit card in order to rent a car. We don't think they are the go-to car rental company in Tulum, but if you don't have any other choices, they are fine. 
They have a huge range of cars for rent, from compact to SUV to cars in between. A thing you will not find are luxury cars, so if you are searching for them, that's not the right company. 
Their reviews on Google Maps and in various forums are pretty good – definitely on the average. They will not scam you, but you will not have the best customer experience too. 
Take Advantage Of Free Concierge Service
As excellent to explore Tulum and its surroundings alone, you may need help figuring out where to start. To make the most of your money and time, contact Virginia and Kelly - two incredible Mexican girls living in Tulum for more than 15 years. They're familiar with the ins & outs of the Tulum town and hotel zone like the back of their hand! 
Since we arrived in Tulum 2 years ago, many adventures wouldn't have been possible without their help - they know literally everybody in Tulum and can perfectly organize every moment of your stay. Get the best tables, skip queues and get on the guest list of the coolest places in Tulum - this's only the beginning! 
They are ready to offer you guys FREE concierge service in Tulum for the time of your stay: take advantage of it, contact them on Whatsapp and live the best experience!
Get FREE Concierge Service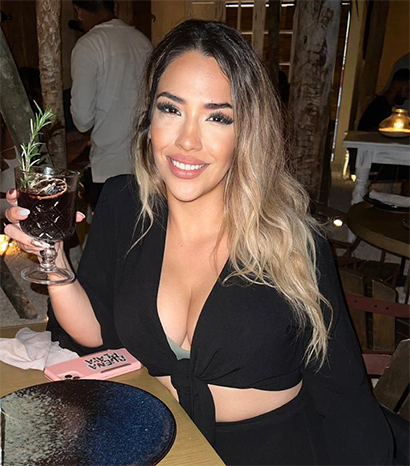 "Virginia Will Transform You In A Tulum Insider"
Most of famous car rental companies in Tulum
As you could have seen from the reviews on forums and Google Maps, many famous rental car companies in Tulum are actually scamming you. Their prices are high for Mexican standards and it's not really worth it. But let's discover why!
You will be able to find every vehicle you want, but here's the scam. You pick up the vehicle in perfect conditions. After your rental, you bring it back without any scratch or evident mark. As you will sign the delivery of the car, it can happen that people from the staff come out with "you scratched the car here, now you will have to pay to repair it". This is the most common scam between Tulum rentals and we really hope it doesn't happen to you. 
As you can see their reviews don't go over 3 stars, which is pretty bad. Be sure to pay attention to the contract of rent you sign to avoid every kind of scam and bad experience in Tulum.
We hope our reviews on car rentals in Tulum helped you out booking a car for your next trip to Mexico! Let us know down below in the comments if you have ever had a bad experience renting a car in Tulum and help other travelers! 
Top Events to Make Your Trip Unforgettable
DOMINIK TULUM @MIA TULUM
When: September 9, 2023 7:00 PM
Where: Mia Restaurant & Beach Club, Tulum
🌴 Join Us for An Unforgettable Night at DOMINIK - TULUM at Mia Tulum! 🌴
Friends, clear your schedules and get ready for a magical experience at Mia Tulum! This stunning location will host DOMINIK - TULUM on Saturday, September 9th, from 7 pm to 1 am. This isn't just another event; it's a fusion of nature, culture, and sound featuring an incredible line-up with GIORGIO STEFANO, AUDICTIVE, and MAURO TORRETA. At DOMINIK, you'll find the perfect blend of Tulum's lush jungles and pulsating underground beats, creating an environment where genuine connections blossom.
🎟️ Secure your tickets now:
Early Bird: $575 MXN ($38 USD), includes a welcome drink 🍹 (Limited Availability)
Tier 1: $805 MXN ($52 USD), includes a welcome drink 🍹 (Limited Availability)
Final Tier: $1150 MXN ($75 USD), includes a welcome drink 🍹 (Limited Availability)
Dinner + Party: $1380 MXN ($90 USD) 🍽️🎉 (Limited Availability)
See you there for a night you won't forget! 🎶✨
Ready to join us? Get your ticket now! Early bird tickets are already selling out, secure them at 632 pesos (only 15 tickets available).
Hurry – spots are filling up fast! 🙀 We can't wait to see you there!
Top Parties and Club Events
17th September - ANCESTRAL SOUL @BONBONNIERE TULUM
22nd September - TONY ROMERA @BONBONNIERE TULUM
29nd September - TIM BARESKO @BONBONNIERE TULUM
4th November - HOT SINCE 82 @BONBONNIERE TULUM
13th March - LOCUS Tulum 2024